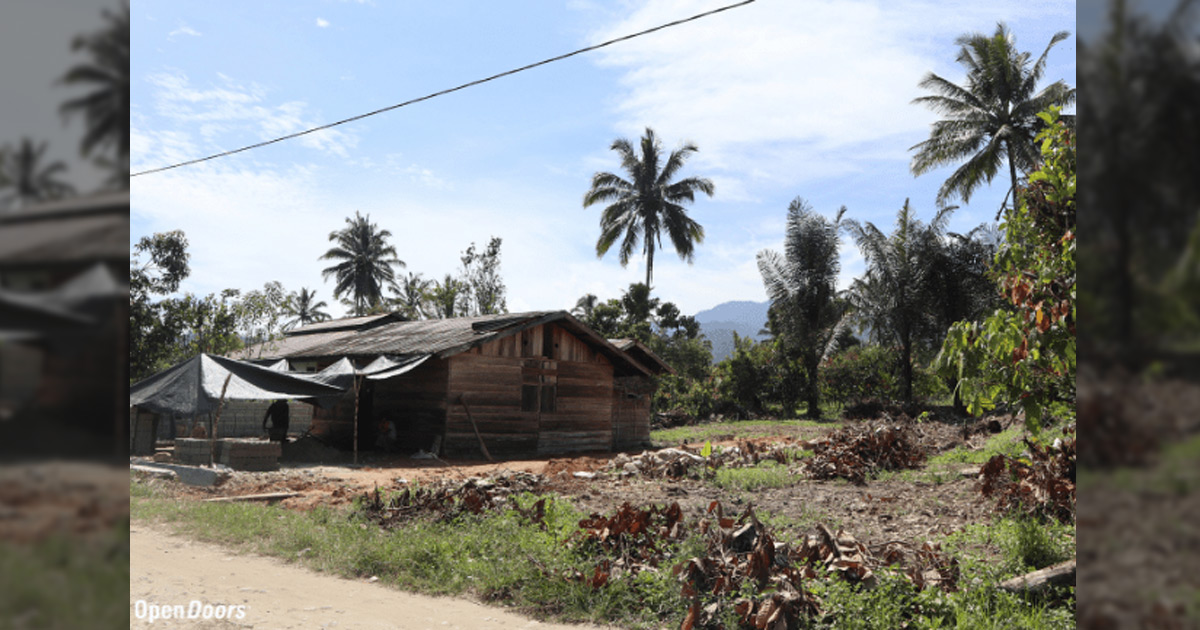 A small militant group associated with ISIS, referred to as The East Indonesia Mujahideen, is known for its acts of violence. This same group was responsible for an attack in November that left four Christians dead (read the report). Therefore, when five members of the group were spotted in the village of Kalimago on May 11th, the townspeople were alarmed.
While searching for the militants, a task force combed the area and found the bodies of four Christian farmers who had been working on a coffee plantation. The fifth worker, who managed to escape, identified one of the men as Qatar, a fugitive and member of the terrorist group.
The four slain victims, identified only by their initials (SS, MS, LL and PP), were men between the ages of 42 and 61. While reports vary, it is evident that the recent attack was very brutal. It is believed that at least one of the men was decapitated, while the others were found with wounds on their necks. Although the actual motive behind the attack is not yet known, it is clear that the violence was intended to strike fear and intimidation into the hearts of the Christian villagers.
A Closer to the Fire video podcast addressing the situation was published on May 13th. To view to this report, and to join in prayer for our surviving Indonesian brothers and sisters in Christ, visit this page.
Please prayerfully uphold the families and friends of the victims who were killed in this brutal attack, as well as the surviving worker who is now recovering from the trauma. Despite the intense persecution that has taken place in Central Sulawesi, may God's peace reign in the hearts and minds of the Christians who are under threat and the members of their communities. Pray that the notorious crimes of this terrorist group will be stopped, and those responsible for the violence will be held accountable. Also pray that the militants will, like the Apostle Paul, turn from their acts of violence by discovering the living reality of our Risen Saviour Jesus, who is honourably reverenced in God's Word as the "King of kings" and "Lord of lords."