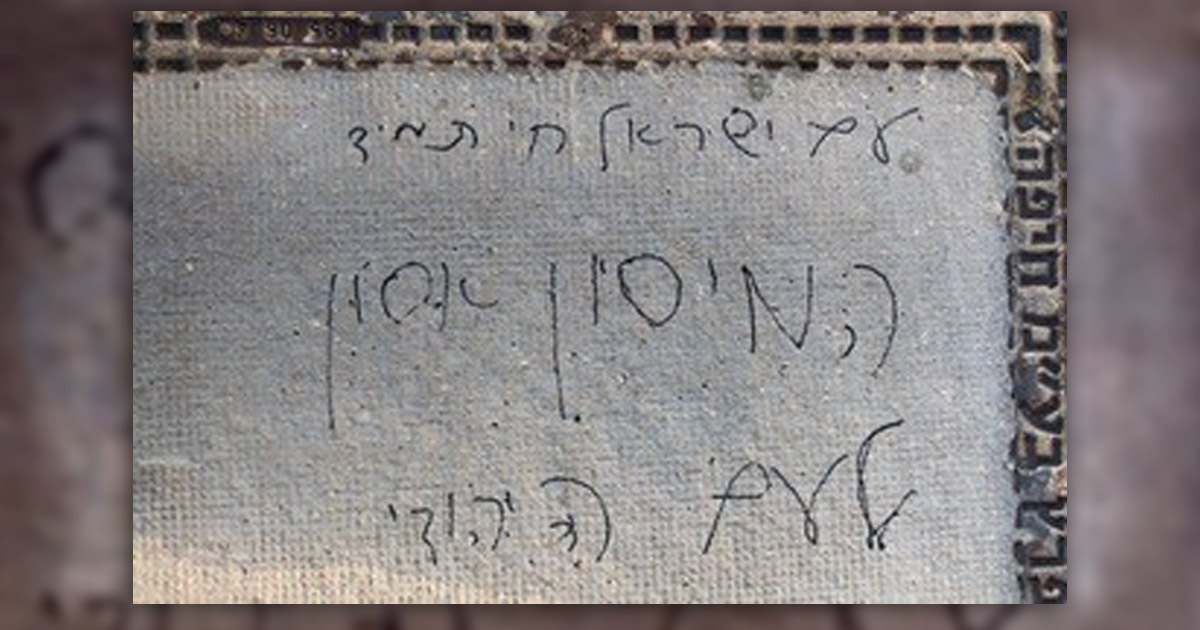 Messianic believers in Arad, southern Israel, have been targeted by the Gur Hasidim, a strict Orthodox Jewish sect. Recently, graffiti was written on the footpath outside the home of some believers, stating that "the mission" – a term used by Gur members in reference to the fellowship of Messianic Christians – was "a tragedy for the Jewish people."
Gur youth have been encouraged to spit and insult the name of Jesus whenever they encounter Christians. Hostile members of the sect also frequently gather outside prayer meetings. During a previous incident that took place in August 2017, a large group of this sect demonstrated outside a Messianic meeting place. In an effort to identify members of the Messianic community, the Gur antagonists have collected the licence plate numbers of believers and taken photos of those who have attended religious gatherings.
Please pray that local Messianic believers affected by these ongoing threats and harassment will be given the wisdom and patience required to respond Scripturally to their persecutors. May this opposition serve to strengthen and unify this targeted community of believers, enabling them to remain strong in their faith so that they can serve as courageous witnesses for Christ. Pray that God will have mercy on the troubled Gur members, opening their spiritual eyes to see that the very One they curse and insult is, in fact, their very source of love, hope and salvation.