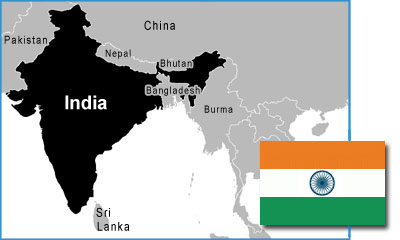 For months, a group of Hindu extremists in southern India had been blasting high-volume movie music at the prayer meetings of a local Christian ministry. In early July, the harassment crossed the line to assault when the Hindus burst into the prayer meeting of EndTime Ministries, knocked three worshippers unconscious and ripped the clothes off a widow, ministry officials say. The assault occurred in the village of Romagonadanahalli in central Karnataka, a fast-growing, comparatively wealthy state in southwest India.
The Christians lodged a police complaint against the Hindu extremists, who filed a counter complaint against EndTime pastor, identified by the single name Mounesh. Both sides appeared in court on July 27, where the magistrate told Pastor Mounesh he should not conduct worship services in homes. EndTime Ministries has no building of its own; meetings and worship services typically are held in the pastor's house. EndTime Ministries has stopped all Christian activities in the area. Mounesh has moved services to another area for safety reasons.
Pray the Lord will give grace and strength to all believers affected in the attack. Pray the Lord will give wisdom to Pastor Mounesh to know how best to serve Him and the congregation. Pray for the perpetrators as well as those in authority in the region.
To learn more about the suffering Church in India, please visit the India Country Report.