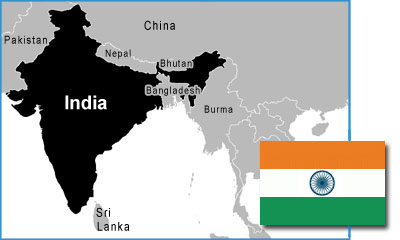 In Karnataka state, a mob of about 20 Hindu extremists beat a pastor to unconsciousness. While he was hospitalized with resulting head and neck injuries, as well as broken ribs, the assailants returned the next morning to further harm him. The relentless attacks left Pastor Samuel Kim in serious condition. Guards are now posted outside of his hospital room so he can safely recover.
Meanwhile, a Christian-run child-development centre in the state that was accused of forcefully converting Hindu children to Christianity has resumed operations. A local politician levelled the accusations, but the centre re-opened in late October after the Hindu parents of the children who attend the centre met with the accusers and denied allegations.
Please pray that the escalation of attacks will cease and that the unreached people will have opportunities to hear the Good News and receive God's salvation. Also pray that those hurt in these attacks will experience complete healing.
Go to the India Country Report to learn more about our persecuted brothers and sisters in this part of the world.