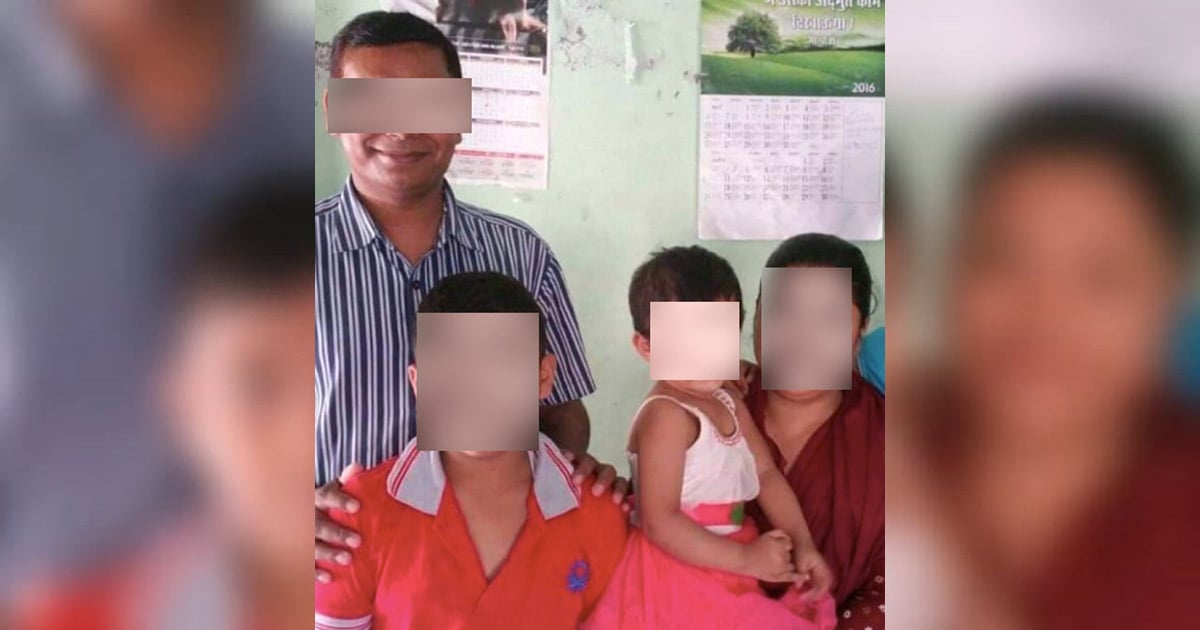 Pastor Ramdrash and his wife Sunita have been ministering in a small church since 2001. Over the years, they've endured frequent threats from members of the surrounding community. On February 21st, Sunita was approached by someone in the village who asked if she would come pray for someone who had allegedly been ill. She innocently went with the villager, and then all of a sudden disappeared.
When his wife did not return, Pastor Ramdrash went searching for her but was unsuccessful. He approached the police but did not receive any help initially. Later on, in-country ministry partners were able to assist him in filing a police report.
Eventually, investigating officials discovered that Sunita's abductors made arrangements for human traffickers to purchase her; the traffickers then sold her to a brothel in the state of Rajasthan, which is located over 1,400 kilometres away. Thankfully, through the continued prayers of concerned believers, police were finally able to rescue Sunita about a month after she was initially abducted.
The captors have since been arrested, and Sunita is now staying with her husband and children in a safehouse. While grateful to be rescued and reunited with her family, this pastor's wife is presently in need of healing after the trauma she experienced.
Greg Musselman interviewed Emma Dipper, the founding Director of Gender and Religious Freedom and a credible ministry partner with The Voice of the Martyrs Canada, to discuss Sunita's situation. Go to VOMCanada.com/sunita to view this timely report.
Praise God that this Christian woman has been safely rescued and reunited with her family. Please pray for Sunita's complete recovery as she now heals from the aftermath and trauma of the horrific ordeal. Also remember to prayerfully uphold her husband, Pastor Ramdrash, and their children, as they come to grips with what has happened. May this ministering family find the comfort and assistance that they themselves now need from the Lord and His people, providing them the hope, courage and protection necessary to continue demonstrating the love of our Lord Jesus to others --- including their persecutors.