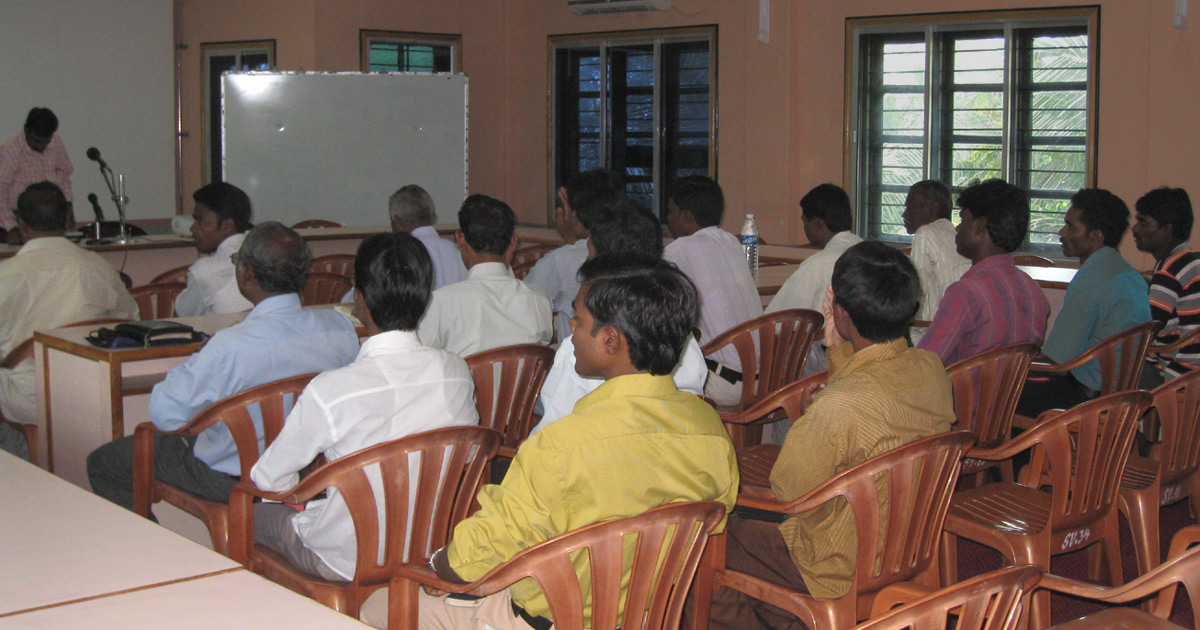 On April 16th, a Christian pastor was arrested in the northern Indian state of Uttar Pradesh under false charges of conversion activities. The pastor and his family were visiting relatives in the village of Anamouh Anam and, as part of their visit, they all joined together in a time of singing praises to God and prayer. However, police were notified of the gathering by a neighbour who overheard the Christians' voices.
After the authorities accused the pastor of allegedly converting people to Christianity, he was taken to the local police station, along with his uncle. According to the pastor, "They beat us as we got into the police van, and the police took turns to physically torture us." The two believers were held in custody and tortured for nearly 24 hours before being released. "I could not walk out of the police station," the pastor told contacts. "My two legs were swollen badly, and there was so much pain that I could not move from one place to the other."
Pray for the healing of these two injured believers, asking the Lord to provide them added strength of heart, mind and body so they can fully recover from the trauma. May the ways in which they respond to the situation serve as examples of God's compassion and grace to their persecutors. Continue to pray that the church in India will faithfully hold fast to Christ in the midst of extreme persecution.