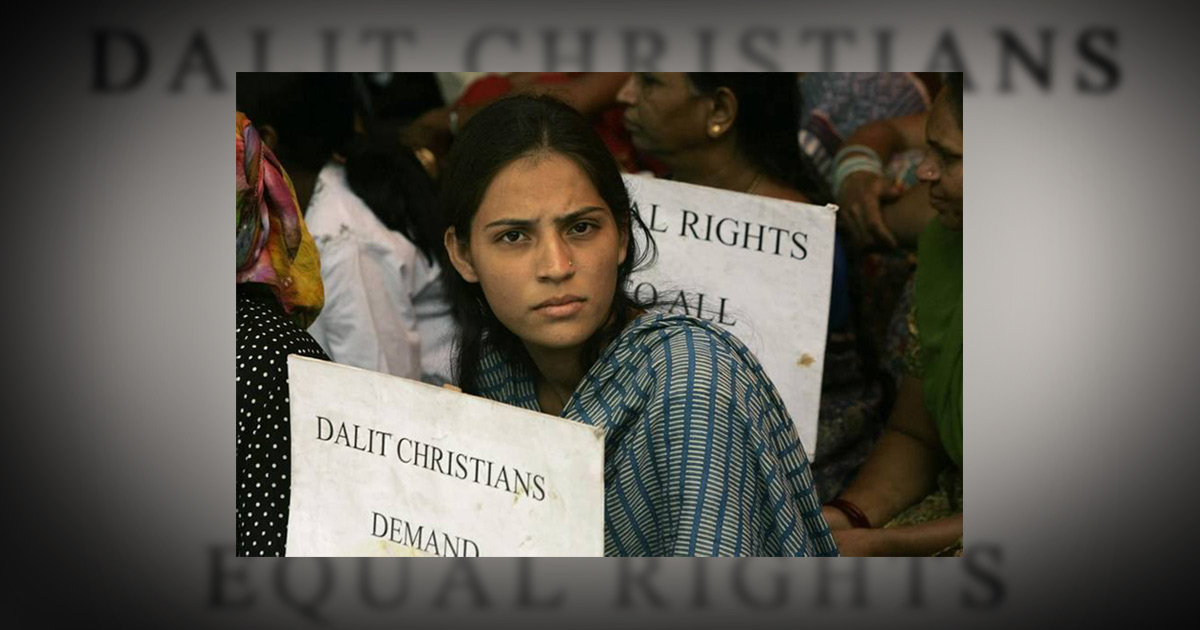 On August 18th, VOMC posted a Persecution & Prayer Alert containing a report about six Christian women in Uttar Pradesh, India, who were arrested for allegedly participating in forcible conversion activities. The allegations and resulting detainment took place after these women had gathered for a birthday party, where they prayed before they cut the cake. (See this page for more details.)
We are pleased to announce that bail was granted for all six women at a court hearing on August 24th. Although the case against them is still pending, each of these women have at least been reunited with their families in the interim.
Praise God that these believers were able to return home as they await a final verdict. Pray that the case against them will be completely dismissed. May each of those responsible for making the unjustified accusations against these Christian women be convicted and experience a revelation of Christ as Saviour and Lord, leading each one to faith in Him.