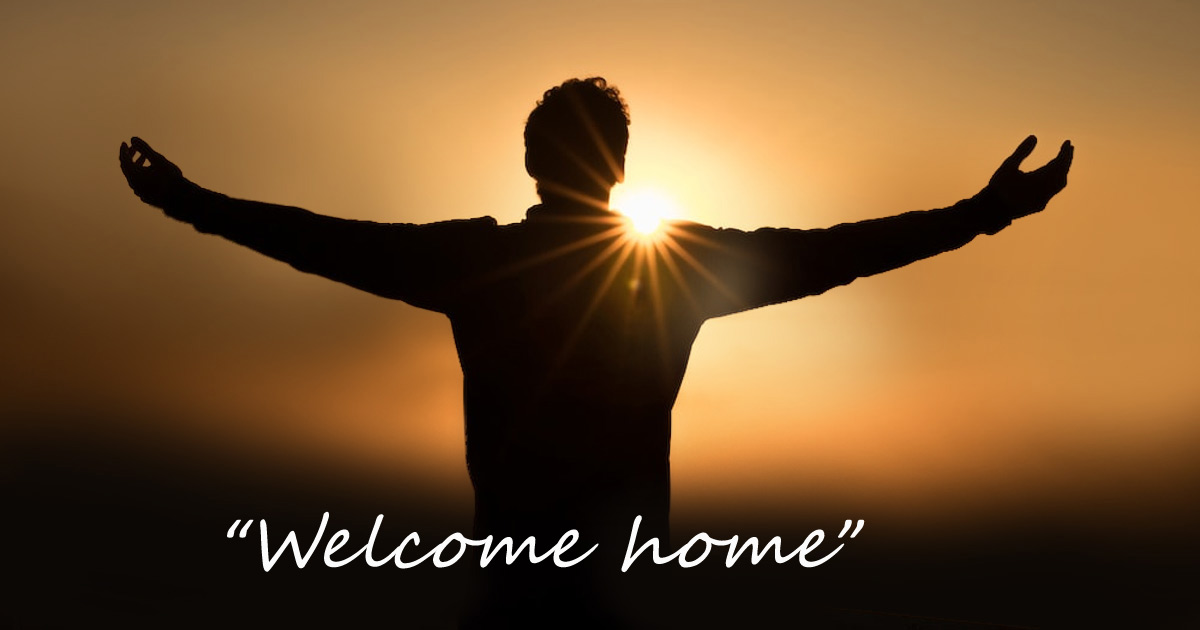 On August 14th, an independent Christian evangelist, Karthridasan Madhavan, was burned to death in the Indian state of West Bengal by a mob that included some members of his own family. The victim, known as Madhavan, lived in the village of Gobindapur. He was the sole Christian in his extended family and diligently worked to spread the Gospel message.
In early August, Madhavan went to visit his family for a wedding. While there, his children destroyed his Bible and verbally harassed him. Other members of the family pressured him to renounce his faith, but he refused to do so. On August 14th, the Christian man was attending a church service in Bankura when his wife and son entered the building where they proceeded to beat him and force him home. He was then dragged into a nearby forest where family members and other locals poured gasoline over his body before burning him alive.
It has been reported that police have refused to take any action, stating that because this issue was a family matter, they don't want to interfere. For more reports addressing the persecution experienced by Christians in India, go to our country report.
As Madhavan's opposing family and other like-minded community members reflect on the crimes that have been committed against this innocent Christian man, pray that God's Holy Spirit will stir their hearts towards repentance. Despite the horrific nature of the burning incident, may opportunities for new spiritual birth come forth in each of their lives through the saving power of Christ (John 3:3; 2 Corinthians 5:17). Please also prayerfully remember the church members who are now in need God's comfort as they mourn this senseless loss.