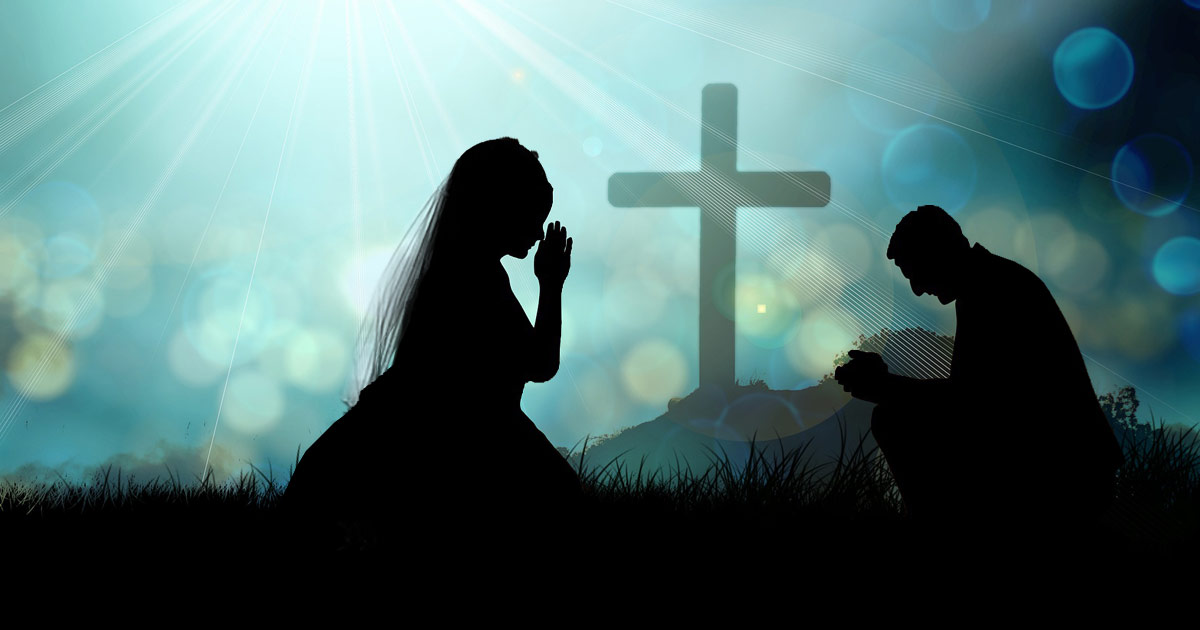 Numerous arrests took place at the wedding reception held for a pastor's daughter and son-in-law on November 28th. Acting on accusations from Hindu nationalists in the community, police raided the gathering at the pastor's house in Azamgarh, Uttar Pradesh. The host attempted to explain that it was simply a wedding reception and not, as alleged by community members, a "conversion program." However, his pleas were ignored. Nine pastors and the newly married couple were arrested and charged under the state's anti-conversion legislation.
The misuse of this legislation appears to be increasing throughout the northern state. A Christian leader in the area reported that more than 200 churches have been shut down and 52 Christians were arrested during the past few months. Another leader lamented, "Christians are living under the fear of being targeted and attacked for no reason, and police just need a complaint for them to act and send them to jail under the anti-conversion law." To learn more about the persecution of Christians throughout India, and/or to review previously posted prayer alert reports, go to our country report.
Pray that the nine detained pastors and the newly married Christian couple will soon be released. May a spirit of understanding and tolerance move across the nation of India, so that the religious differences of others can be respected by the Hindu-majority population. Ask for God's wisdom and blessings to be upon the ministry of believers throughout India, especially as they now must contend with the heightened legal challenges resulting from the country's anti-conversion laws.