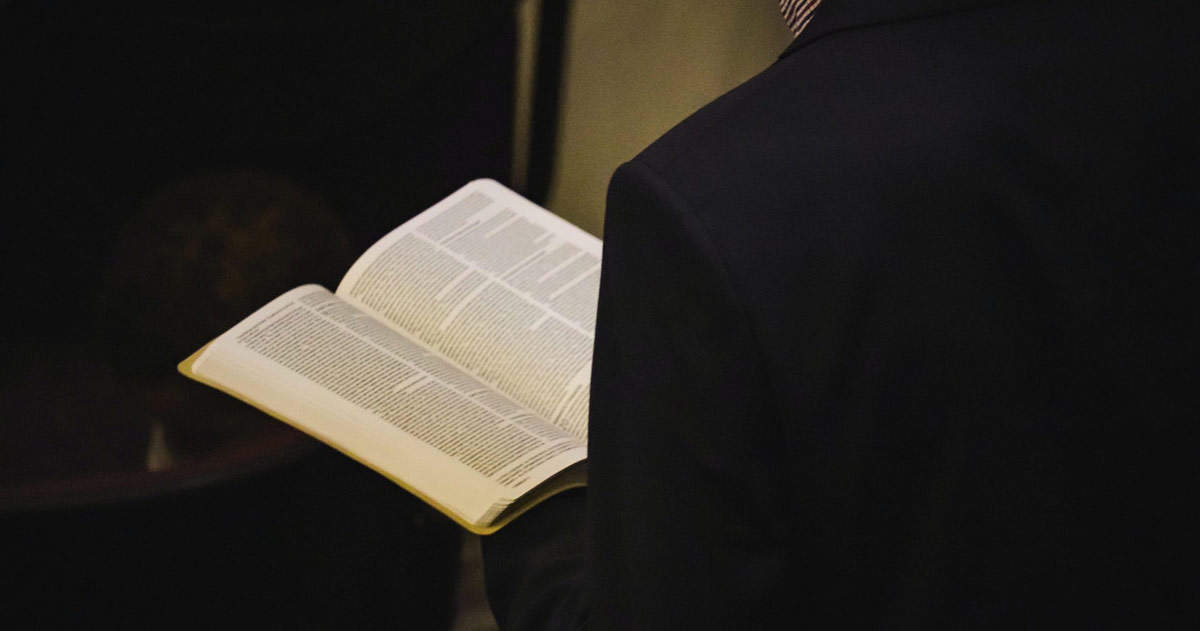 A small gathering of Christians suffered severe beatings during an attack on November 13th in which a mob, accompanied by a village leader, interrupted their Sunday worship service. The mob burst into the home where the believers had gathered and forcibly removed two families from the residence before brutally beating them. Since coming to faith in Christ four months prior to this attack, these families received harassment from other villagers. They have been accused of converting to a foreign religion and luring innocent tribal people to Christianity.
The mob attacked everyone present, including women and children. One of the men fell unconscious from his injuries. Assuming that he had died, the antagonizing crowd left the scene. Thankfully, an hour later, the injured man regained consciousness. The Christians reported the attack to local authorities, but by then the mob had already gone to the police station, accusing the believers of conducting conversion activities.
Unfortunately, the chances of charges being laid against the attackers are slim. Speaking of the incident, a local pastor explained, "Though we knock on the police station all the time, we receive little or no justice." For additional reports addressing the persecution encountered by our Christian brothers and sisters in India, go to our country report.
While we praise God that there were no fatal injuries caused by this brutal attack, we ask that you please join us in praying for the healing of those who were physically harmed as a result of the incident. In the aftermath of the attack, may the Lord also minister peace, strength and inner healing for all the believers needing to recover from the emotional trauma. Continue to remember Christians throughout India who must daily live with hostility and discrimination. Pray that they will be filled with patient endurance as they faithfully await justice, seeking the Lord's intervention in the interim (Deuteronomy 32:35).