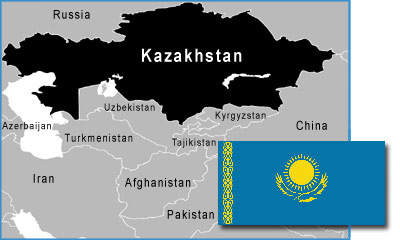 The president of Kazakhstan has ushered in two new laws that severely restrict freedom of religion. President Nursultan Nazarbaev signed the laws -- which have been adopted with what one observer called "unprecedented" speed -- in mid-October. The laws have attracted fierce criticism from local religious groups, human rights defenders and the Organisation for Security and Co-operation in Europe (OSCE). "The Law on Religious Activity and Religious Associations" imposes a very complicated registration system for faith groups, bans unregistered religious activity, promotes censorship and requires government approval to build or open new places of worship. The other new law includes amendments that may also have a far-reaching impact on religious freedom.
Pray for courage and wisdom for Christians and others who are raising a voice against these restrictive new laws. Please pray believers would be protected from legal persecution. Pray that President Nazarbaev's heart would be softened and that he would relent and repent (Acts 9).
Go to the Kazakhstan Country Report to learn more about the trials believers face in Kazakhstan.