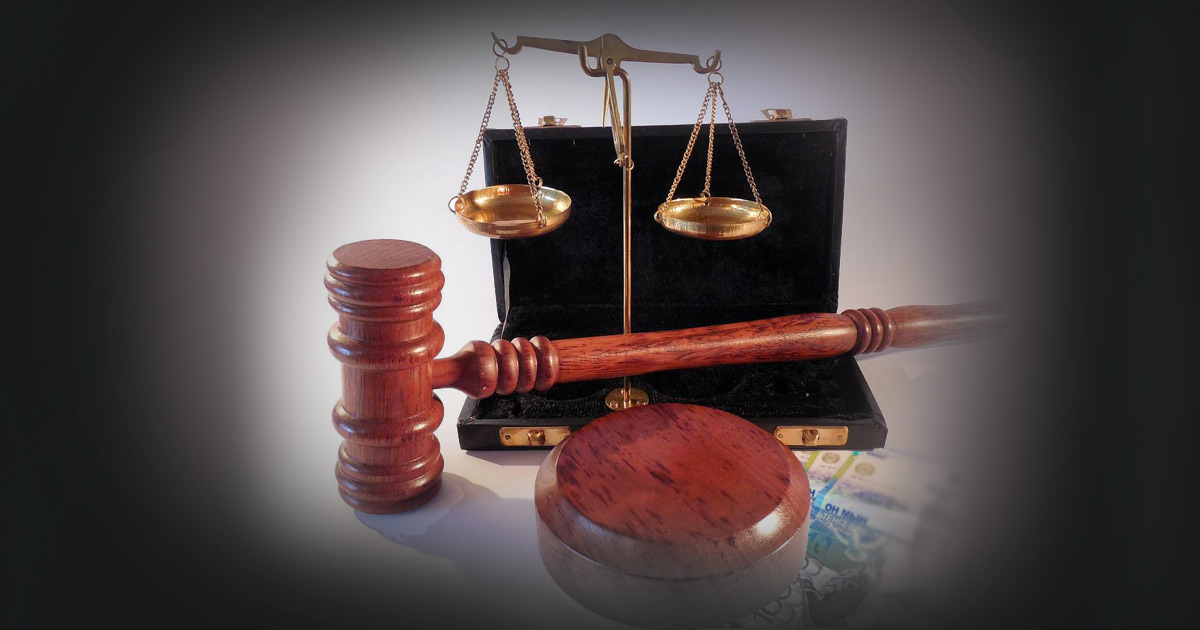 As a recent spate of civil suits have been launched against religious groups in Kazakhstan, some human rights experts are suspecting that state officials may be instigating the legal action, or at least providing support. If accurate, this would be a new way for the Kazakhstan government to take action against the religious minority groups they oppose.
For several years, the New Life Church in Pavlodar has been operating a drug and alcohol rehabilitation treatment centre on property owned by Pastor Vyacheslav Shipachev. On July 11th, a former member filed a lawsuit against the church, related to the time he had volunteered at the centre. He claims that he was not paid proper wages during the years of 2009 through to 2022, and also demands a settlement for "moral damages." The church has prepared a list of witnesses who can testify that the man never worked for the church and, in addition, provided proof that he signed an agreement each year to participate as a volunteer.
Despite insisting that they had not encouraged the man to bring the claim against the church, the regional Religious Affairs Department was added as a third party in the case on August 12th. As one Christian was anonymously quoted as saying, "It is a clear provocation by state agencies, and you can tell that from admissions by the individual himself that the secret police are behind him."
Similar civil suits have been filed against various Jehovah's Witnesses communities, claiming that the alleged victims suffered psychological damage from reading literature and making demands for "moral compensation." In a case decided on June 20th, the judge refused to consider the expert analysis presented, which did not agree with the arguments of the plaintiff. The community was ordered to pay 2.25 million tenge (over $6,000 CAD) as "compensation for moral harm" and mandated to cover the legal fees of the plaintiff. Those involved in the case state that it is reminiscent of tactics used under the former Soviet Union. The court's decision has been appealed.
The Kazakhstan government has attempted to portray itself as being a proponent of religious freedom. Since 2003, a "Congress of Leaders of World and Traditional Religions" has been held in the country every three years, drawing faith leaders from around the world to discuss religious diversity and peace. Despite this veneer of tolerance, the country has enacted restrictive censorship and religious regulations. For more information on the difficulties experienced by Christians in Kazakhstan, go to our country report.
Pray that God will grant wisdom to the leaders of the New Life Church as they navigate the legal process facing them. May the unjust actions and motives of the governing officials fighting against them be exposed. Ask the Lord to convict the members of government in Kazakhstan and reveal to them His sovereignty and truth. May they truly come to respect religious freedoms for all citizens residing in this Central Asian nation.