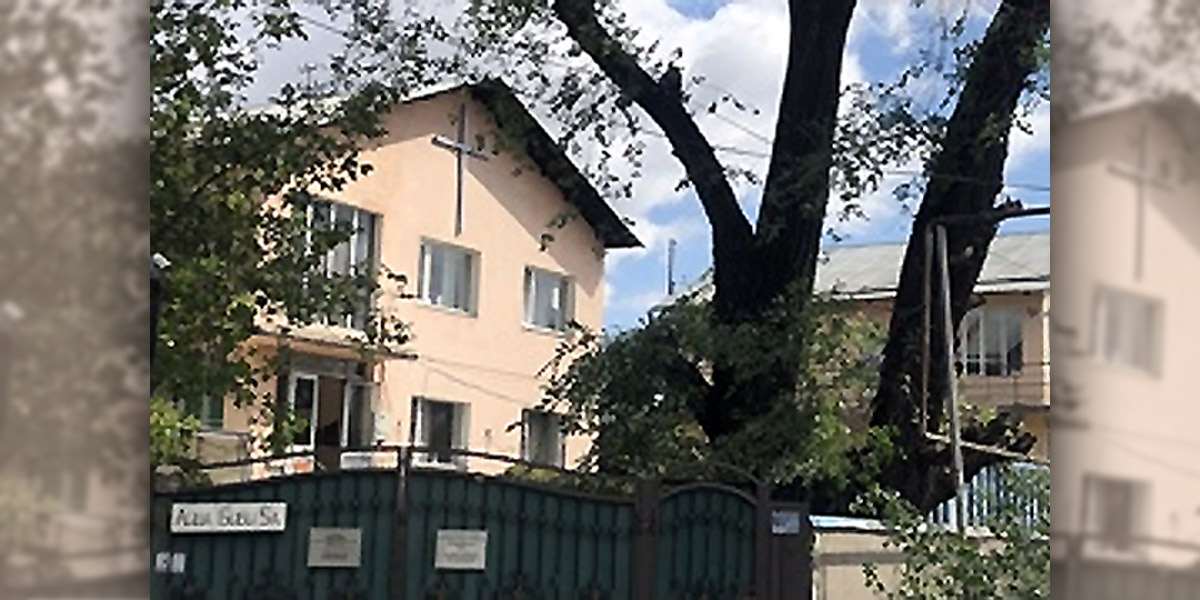 On September 17th, a court in the city of Almaty upheld an earlier decision to seize two buildings owned by the New Life Protestant Church. The facilities were being used for worship, as well as a means of support for those suffering from drug and alcohol dependency.
The seizure follows the arrests and convictions of the church's three pastors. In November of last year, they were sentenced to terms of up to five years for allegedly "causing psychological harm" and having involvement in illegal associations (read more). As part of the court ruling, the properties belonging to the church were also confiscated.
Since the seized church properties were not owned by the accused pastors, and as the church had no legal representation in court when the ruling was made, the church intends to file a complaint. In addition, there are plans to appeal the conviction of the pastors, which will have a bearing on the outcome concerning the church properties.
In a separate incident, the Grace Church in Nur-Sultan went to court to challenge the legalities relating to the confiscation of their property, as the government had seized it to make room for a kindergarten (see this page). However, on September 7th, the judge rejected their lawsuit. The church was given one month to file an appeal. For more on the difficulties facing Kazakh Christians, go to our country report.
Pray that the courts will recognize the positive impact these churches have had on their communities and thus rule equitably. Ask the Lord to grant wisdom to the leaders of both churches as they work their way through the legal mazes before them. May the Lord be their "refuge and strength, a very present help in trouble," also ministering in this manner to their families and congregation members (Psalm 46:1). As they await God's vindication, may they seize every opportunity they are given to share their faith with others.