The Voice of the Martyrs Canada has multiple resources for you to learn more about our brothers and sisters who are facing opposition for their faith.
Free Monthly Publication

Learn how your brothers and sisters in Christ are suffering for their faith and how you can stand with them. Each month, you will read inspirting stories of courageous faith and learn how you can pray and act on their behalf.
Current News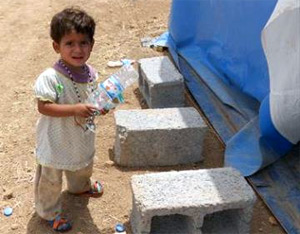 Everywhere The Voice of the Martyrs ministers, the first request of persecuted Christians is often: "Pray for us." We offer up-to-date prayer requests by email every Thursday through the Persecution and Prayer Alert.
Prayer Map
Our interactive map provides you with access to information regarding all of the countries in which VOMC works.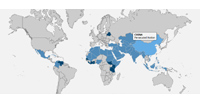 Upcoming Events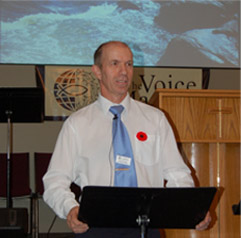 A vital part of VOM's ministry is sharing the testimonies of today's persecuted Church. Find a location near you where you can hear and meet speakers from The Voice of the Martyrs.
Multimedia
The Voice of the Martyrs offers an assortment of video reports and audio presentations that share stories of persecuted Christians around the world.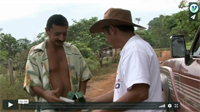 Online Catalogue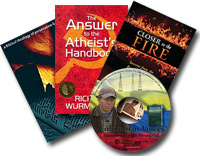 This is your source for books, eBooks and other resources related to persecuted Christians around the world.
Persecution Issues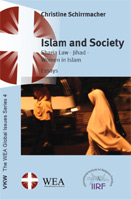 Whether you are interested in personal study resources or wish to teach others more about persecution issues, here you will find several free resources in PDF format.
FAQs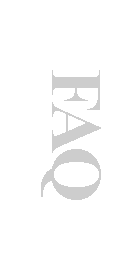 There are several questions that we frequently hear when interacting with the general public regarding persecution around the world; questions like, "What is persecution?", "How do I send a letter to someone in prison?" or "How can I get more involved with VOMC?" All of these questions and more are addressed on our FAQ page.
end