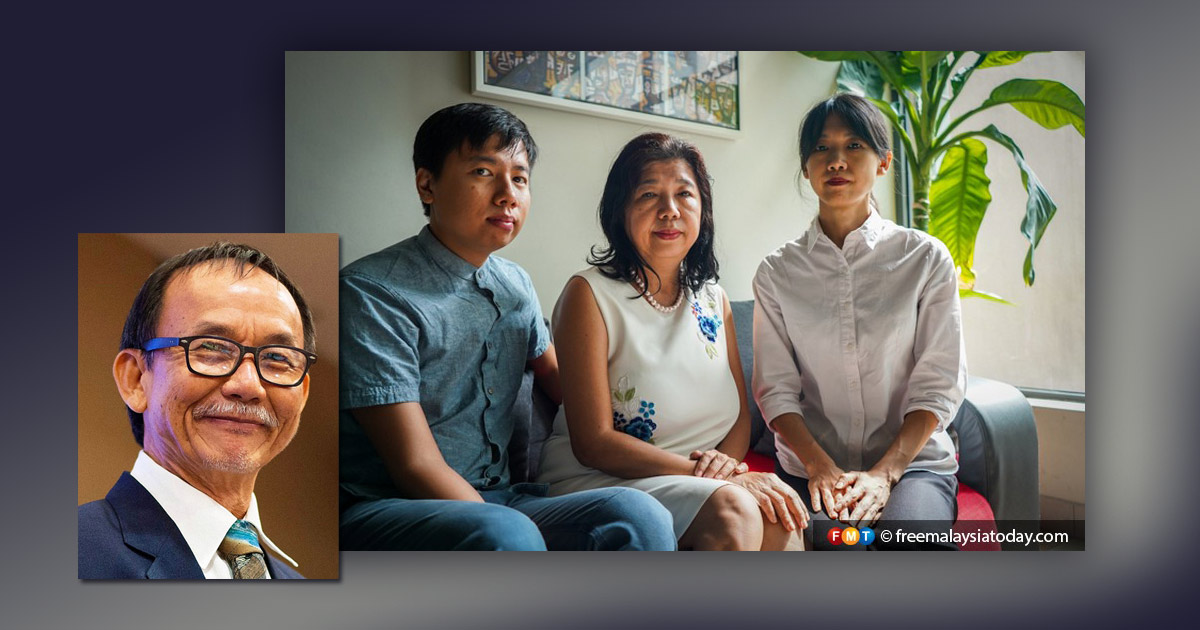 On February 13th, 2017, surveillance cameras captured Pastor Raymond Koh being forced to bring his vehicle to a sudden stop before masked men abducted him in an operation that appeared to be executed with military precision. The abducted pastor has not been seen nor heard from since the incident. Under suspicion of state police for attempting to convert ethnic Malays to Christianity, Pastor Raymond and his wife Susanna received death threats prior to the incident.
In 2019, a report released by the Human Rights Commission of Malaysia placed the blame of the pastor's disappearance on a division of the state police. A specialized governmental task force was formed in 2020. However, according to the human rights group Civicus, all information on the kidnapping has been sealed, with claims that releasing the documents would be against national interest. For more on this case, go to VOMCanada.com/raymond-koh.htm. The abduction, which was captured on video, can be viewed at VOMCanada.com/raymond.htm.
Every year on February 13th, the anniversary of Pastor Raymond's disappearance, a vigil has been held in Kuala Lumpur, reminding people to pray for him and continue holding the authorities accountable. At this year's event, Susanna shared that "whether he is dead or alive, God is with him." She further stated that if her husband happens to be dead, she thanks his kidnappers for "giving him the privilege and honour to die as a martyr."
Please prayerfully remember Pastor Raymond's family as they still must deal with the uncertainty of his whereabouts. May God's comfort and strength continue to sustain them. Pray that the truth will be revealed, and that those responsible for Pastor Raymond's abduction will be held accountable. Continue to pray that wisdom, courage and fortitude will be granted to our Christian brothers and sisters in Malaysia, a nation in which sharing the Gospel remains very difficult and dangerous.