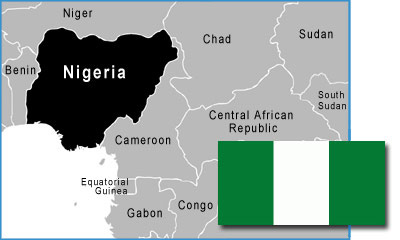 Militants have killed at least 14 ethnic Berom Christians in raids on villages in Plateau state. Included in those killed were a mother and her three children in Riyom, as well as two half-brothers who were reportedly ambushed in their car and shot dead in Barkin Ladi. A 33-year-old man, Yohana Tengwong, was shot in Barkin Ladi as well.
Please pray that the violence will cease and that peace will envelop the region. Pray that believers under attack or witnessing attacks will be empowered to forgive and embody Christ's merciful love. Pray for wisdom and guidance for Nigeria's leaders and authorities.
For more on Nigeria's persecuted Church, go to the Nigeria Country Report.