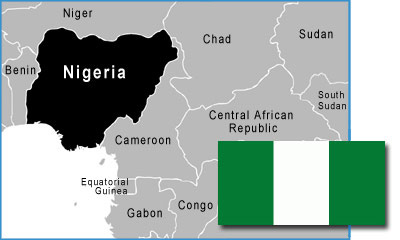 Approximately 40 people were tragically murdered in the early hours of November 26th when assailants launched attacks on four Christian-majority villages in Plateau State. Those murdered included pregnant women and young children. The attackers are believed to be members of the Fulani tribe, which is predominately Muslim. Some Christian leaders believe Islamic militants are inciting the Fulani people to attack believers in order to acquire their land.
These latest attacks follow several earlier incidents of persecution against the church in recent weeks. On November 3rd, eight Christians were killed in Borno State, and several church buildings destroyed. The following week, from November 11th to the 13th, Boko Haram militants attacked Christian villages and murdered over 20 people. On November 15th, government officials offered money to approximately 19 Christians who converted to Islam during a service held at the National Mosque in the country's capital. According to sources, officials handed out the equivalent of more than $85,000 CAD to the group of converts.
The Rev. Dr. Soja Bewarang, president of the Church of Christ in Nations, reports, "Even as we are looking at these issues, we need not forget that God has the final say on man and his security concerns.... Therefore, we must always surrender our security concerns to the Lord, because the watchman watches in vain if the Lord does not watch alongside with him" (see Psalm 127).
Pray that the believers in Nigeria will trust in the Lord to watch over them and guard their lives, whether in life or in death. Ask that His peace will reign between the Muslim and Christian populations in Nigeria, and that Boko Haram's attempts to create chaos will be thwarted. Also please remember the many believers in Nigeria who are grieving the loss of loved ones.
To learn more about our persecuted family in Nigeria, please visit the Nigeria Country Report.