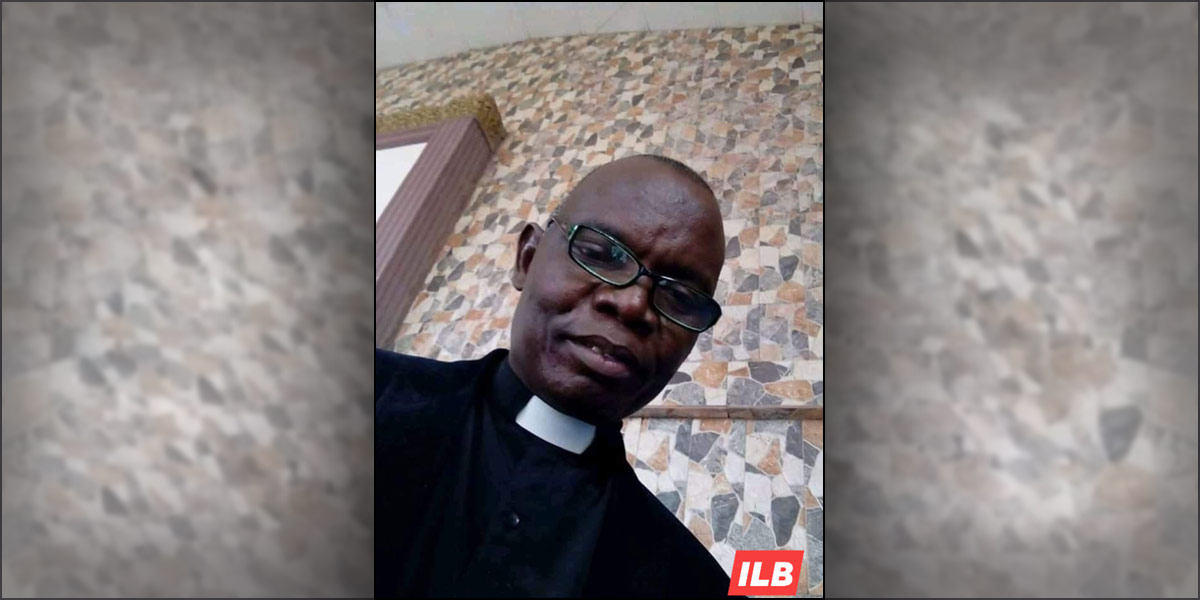 Suspected Fulani herdsmen killed Dr. Amos Arijesuyo, a pastor and university deputy registrar, on January 16th. He was travelling from Ibadan to Akure in Ondo state with four others when they were stopped in an ambush. Both the driver and Dr. Arijesuyo were shot by the assailants, requiring urgent medical attention in hospital where the pastor succumbed to his injuries. The driver is recovering from a shot to his arm.
Dr. Arijesuyo served as the deputy registrar, as well as the head of the guidance and counselling unit, at the Federal University of Technology Akure. A spokesperson for the university condemned the death, calling it a "senseless act." He further stated, "Our prayers and thoughts are with the wife, children and family members of our departed colleague at this difficult period of unquantifiable grief." A member of Christ Apostolic Church where Dr. Arijesuyo was pastoring described him as "born intelligent and a passionate man of the Word (of God)."
According to the 2021 World Watch List from Open Doors, more Christians were killed for their faith in Nigeria during the past year than any other country in the world. It is second only to Pakistan in overall violence, and trails China in the number of churches attacked or closed. For more information on the persecution of Christians in Nigeria, and to review previously posted reports, go to our country report.
Remember Dr. Arijesuyo's wife and children in your prayers as they grieve the sudden death of their loved one. Pray for his church congregation, colleagues and students who are also trying to cope with this loss. May those responsible for the attack be brought to justice and come to a point of repentance before God and their fellow Nigerians. Ask the Lord to help governing authorities find ways to stifle the violence from being continually perpetuated throughout the country.