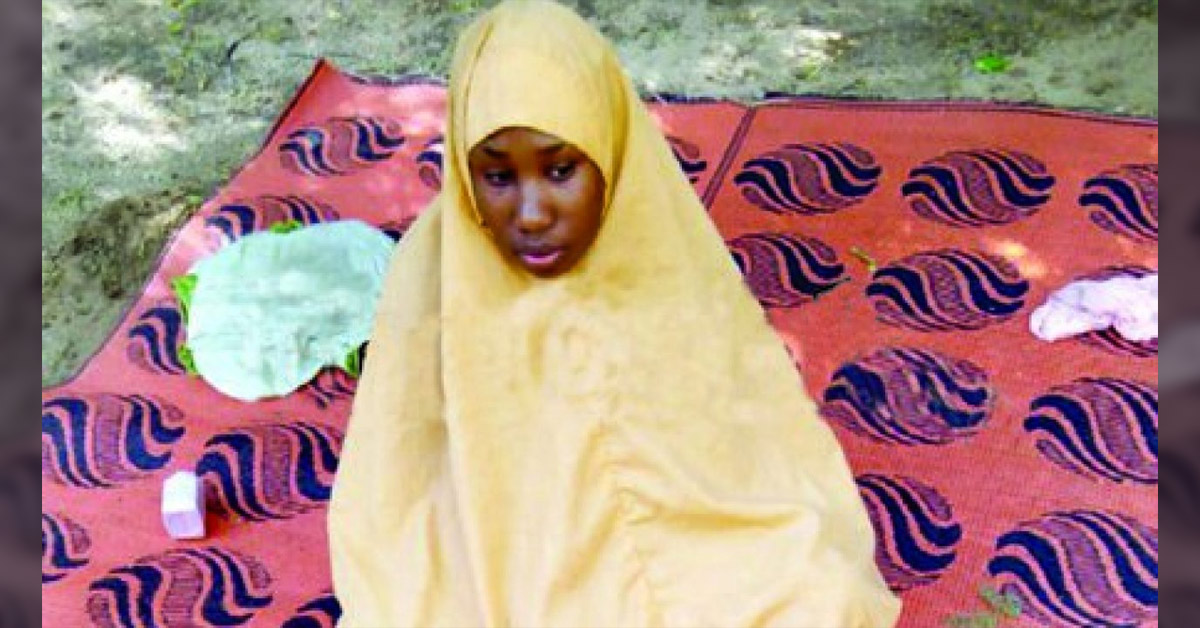 On February 19th, 2018, Islamic jihadists from Boko Haram swept into Dapchi town, Yobe State, in northern Nigeria. In this particular incident (one of numerous abductions), the militants kidnapped 110 girls, most of whom were Muslims, from Dapchi's Government Girls' Science and Technical College. (To review one of VOMC's past reports on Leah's situation, go to this page).
A few weeks later, on March 21st, the jihadists returned 104 of the girls to their families. Five girls had died, and one, Leah Sharibu (then 14 years old), was retained as a prisoner because she "refused to cooperate" by renouncing her Christian faith and converting to Islam. Today, three years later, Leah is reportedly alive but remains in captivity.
Please remember to prayerfully uphold Leah and other surviving Christians who were abducted in separate incidences and, to date, are still being held captive by Nigeria's terrorist groups because of their faith in Jesus. Pray that these Christians will remain strong in the Lord, serving as courageous witnesses within the camps. In addition to encouraging one another in the faith, may they also have opportunities to minister to the spiritual needs of their captors. In addition, please remember the distraught families of the abducted Christians as they desperately await word of their loved ones' safe release from captivity, asking God to fill them with His peace and comfort. On behalf of the nation as a whole, pray that the Lord will raise up leaders who are committed to the governance of peace, justice and protection for the benefit and blessing of all Nigeria's citizens.