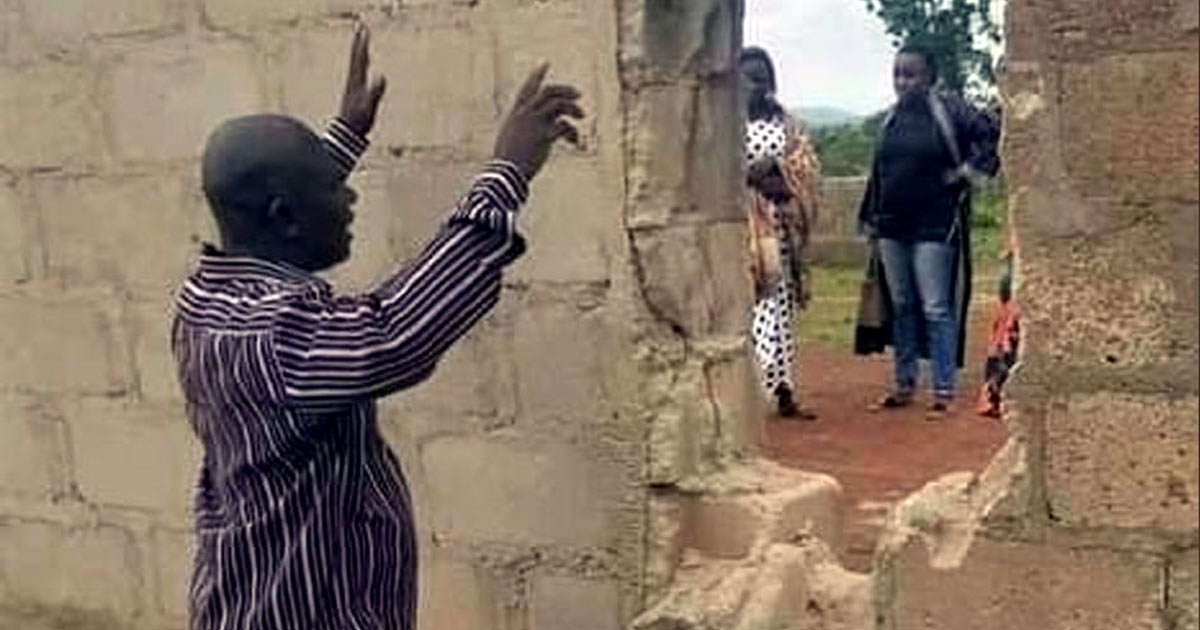 In the early morning of July 5th, suspected Fulani militants raided the Bethel Baptist High School in Kaduna State, abducting more than 120 students (read this report). Since the kidnapping, a few students at a time have managed to escape in various ways.
On July 24th, the kidnappers unexpectedly released 28 of the students, all of whom were thankfully reunited with their families the next day. Even though these united families were overjoyed, we're cognisant of the need to continue interceding for the safe return of the students remaining in captivity. When speaking to members of the press, the president of the Nigerian Baptist Convention called on anyone with information to come forward. In reference to the kidnappers, he implored: "How can we reach these people? What can we do?"
Authorities have attributed the raid to "bandits" looking for ransom. However, many of these types of attacks have directly targeted Christians over the years, adding the element of jihadism as a factor. Additional information on the persecution of Christians in Nigeria, along with access to previously reported incidents, are available at our country report.
Praise God that more students have been recently freed and safely reunited with their families. Continue to pray for the protection of the many students remaining in captivity. Also remember their parents and other family members who are presently trying to cope with the uncertainty and fear of not knowing the whereabouts nor the present status of their missing loved ones. May the students still in captivity, their concerned families and friends, and all who are mediating for them, experience God's abiding comfort and peace while awaiting His divine intervention and rescue.