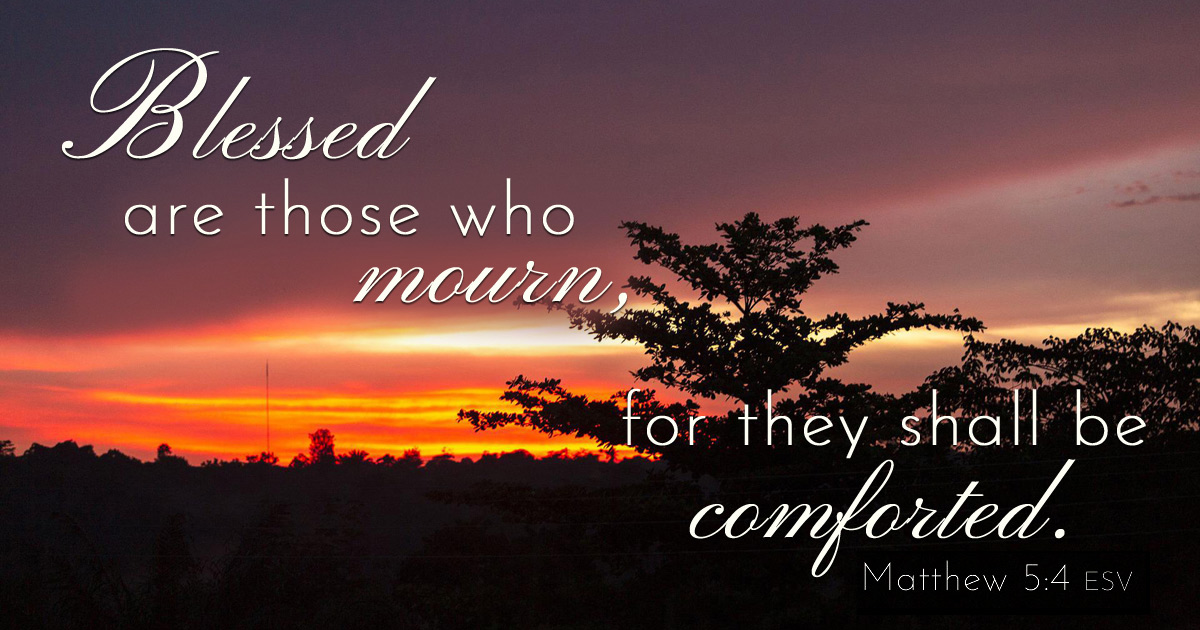 Gunmen broke into the home of Pastor Daniel Umaru in Njairi, Adamawa State, during the early morning hours of July 6th. The results of the attack were devastating to the family. While Pastor Daniel survived the gunshot wound, his two sons were killed during the attack, and his 13-year-old daughter, Ijagla, was abducted. The pastor's wife was left in a state of unconsciousness due to the shock.
On Saturday, July 9th, a funeral service was held for the couple's two slain sons at the Church of the Brethren where Pastor Daniel serves. It was consoling during this time of grief that just after the service, their daughter Ijagla was safely freed after a "huge ransom" had been paid to the kidnappers.
Kidnapping for ransom has become a significant problem in Nigeria, and Christians are frequently the victims of such attacks. Many of the perpetrators responsible for terrorizing villages throughout the country operate from a militant Islamic perspective, causing them to commit acts of targeted violence against Christian communities. For more information on the persecution of Christians in Nigeria, go to our country report.
Please lift up Pastor Daniel and his wife in your prayers, asking God to minister healing to this grieving couple. May each of them not only experience full physical recovery but, along with their daughter, also healing from the emotional ramifications of the attack. Also prayerfully uphold their extended family, friends and community members who are likewise grieving this terrible loss. May urgently needed steps be taken by governing authorities to bring about justice by making the perpetrators accountable for their crimes – with hopes of putting an end to the unnecessary violence inflicted on our Nigerian brothers and sisters in Christ.