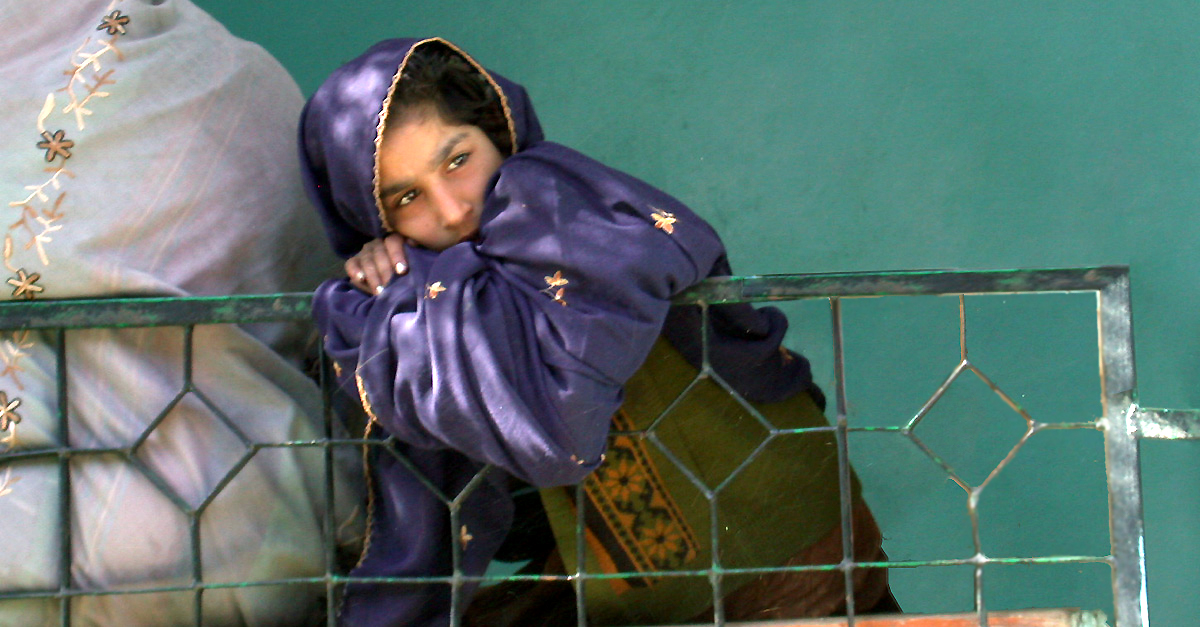 A Christian teenager named Sehar was kidnapped from her home in Okaro, Punjab, on April 23rd. At last report, police were continuing to search for her, along with the three Muslim men responsible for the abduction.

The 13-year-old girl worked at a local brick kiln, along with 11 of her siblings, to help support the family, since their elderly father is ill and unable to work. According to her brother Irfan, the three men on motorcycles kidnapped Sehar from her home at gunpoint and fled. One of the captors was recognized as Allah Rakha, who also worked at the kiln.
Allah Rakha was friends with Sehar's brother, Adil. According to their sister Saba, Adil had been "deceptively converted" to Islam by Allah only three months before. The family is concerned that Allah has similar plans for Sehar. "First he converted my younger brother Adil, and now he kidnapped my younger sister," Saba sadly states.
In Pakistan, young Christian girls are frequently kidnapped and then forcibly converted and married to their attackers. To learn more about the challenges encountered by the followers of Jesus in this South Asian nation, go to our country report.
Pray that Sehar's whereabouts will soon be discovered, so she can be returned to her family unharmed. May those responsible for her kidnapping be brought to justice. Please also intercede on behalf of the victim's family members who are struggling to meet their daily needs while having to deal with this added challenge. As they continue to await Sehar's hopeful return, pray that the Lord will abundantly provide for their practical needs and, at the same time, wonderfully minister to their troubled hearts (including Sehar's) with His love, comfort and peace.