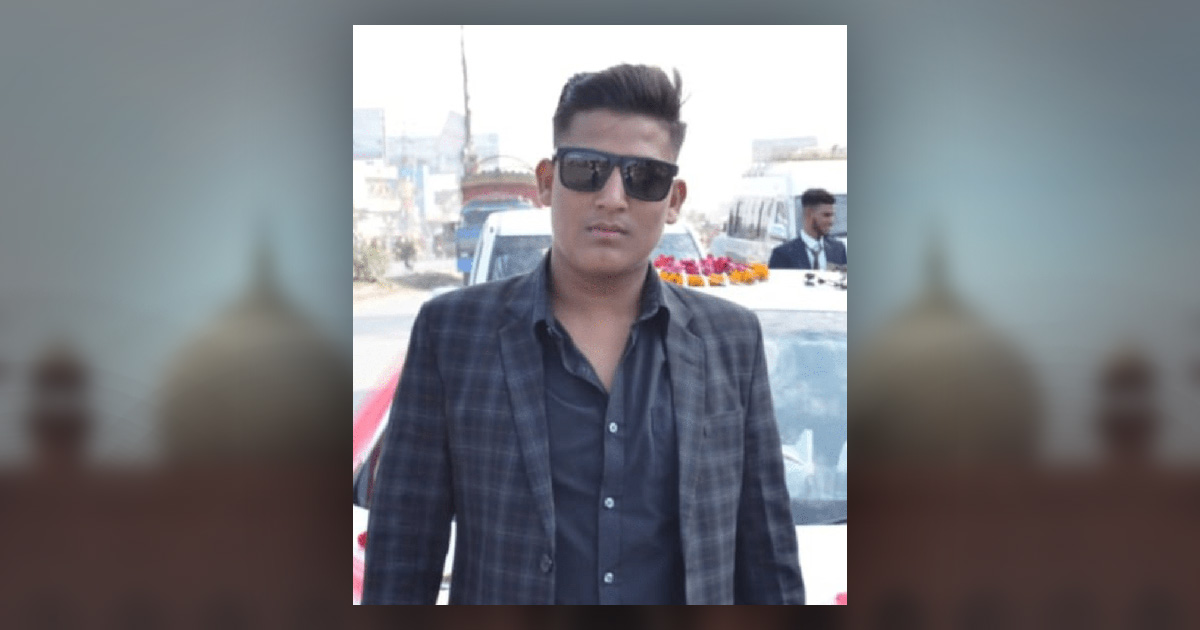 Two Christian teenagers, one of whom is a minor, were arrested on May 18th due to accusations of blasphemy. Adil Babar, who is 18 years old, and a younger neighbour, Simon Nadeem, were charged after a complaint was filed claiming that they had insulted the Islamic prophet Mohammad while playing on the street.
A neighbour, Zahid Sohail, who is a local police officer, was apparently walking by when he heard the two teenagers allegedly calling a puppy "Muhammad Ali" and laughing about it. The police officer began to beat Simon, and when Adil tried to intervene, he was beaten as well. When filing the official complaint, Zahid claimed to have two eyewitnesses.
The families of both teenagers deny there was a dog anywhere around. As Adil regularly partakes of "naswar" – a smokeless tobacco product – the accused boys claim that Simon was teasing him about his habit, for the brand name of the naswar that Adil uses is "Muhammad Ali."
Since the incident, there have been rumours of an imminent mob attack against Christian homes in the region. Some families have gone into hiding for their protection. While speaking of the charges against the young Christians, Nasir Saeed, who serves as the Director of CLAAS-UK, states: "I don't think these two [teens] had ever thought that any passerby could hear their conversation and accuse them of committing blasphemy and endanger their lives. Sadly, misuse of the blasphemy [law] has become so common, and people never think twice about how dangerous its consequences could be." For more information on the challenges encountered by Pakistan's Christians, go to our country report.
Pray for the two accused teen boys, Adil and Simon, along with their families and fellow believers in the community, as they now must face the accusations against them and threats of mob violence against all Christians in the region. Pray that these baseless charges will be dropped and that tensions in the community will dissipate. May God work through this situation, bringing about change in the hearts of the individuals involved, as well as others throughout Pakistan who are opposed to the Gospel, leading to an end of the misused blasphemy laws in this South Asian nation.