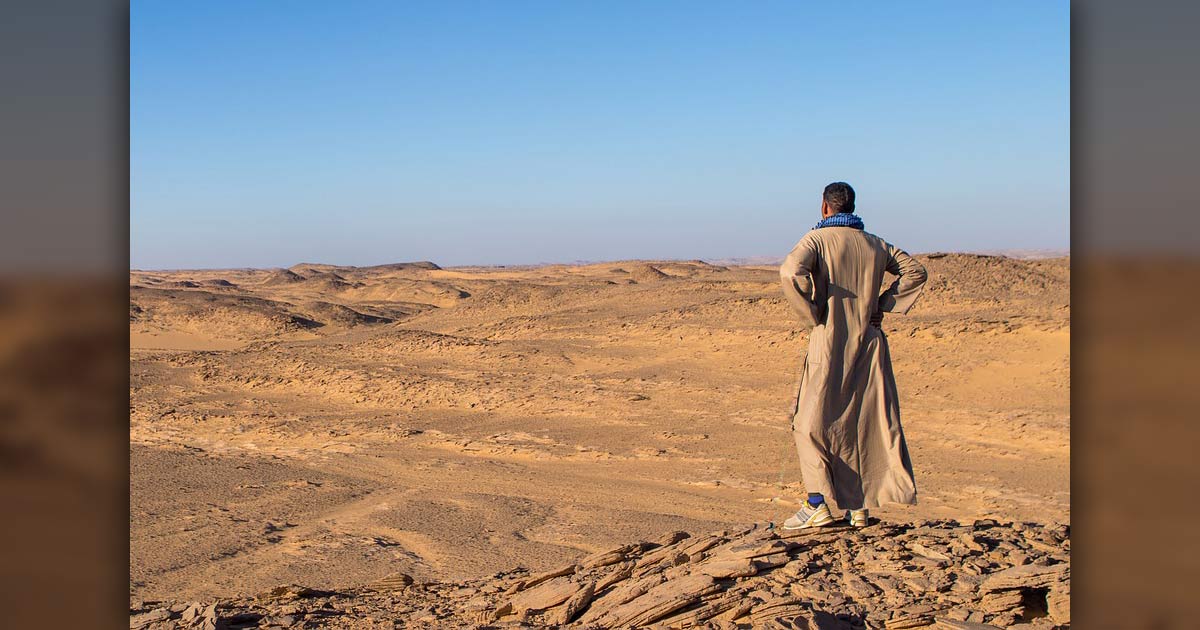 A court in Saudi Arabia has recently imposed a hefty fine of 300,000 SAR (which converted equates to approximately $97,000 CAD) on a Christian man who can only be identified as "A" or "Adam" for security reasons. He has been given 30 days to pay the fine unless an appeal is granted within that time.
This believer was charged for helping his Christian sister safely flee from the country, as well as his purported attempts to convert Muslims (see this report). Adding to his demise, opposing family members who were responsible for instigating the charges forcibly seized his wife and attempted to convince her to divorce him (read more). Thankfully, she was eventually able to return home and be reunited with her husband. "Adam" now has four weeks to file an appeal and make necessary arrangements for his family's safety.
Continue to lift up this faithful Christian man and his family in your prayers. May he be successful in his appeal, as well as the plans he now must make to ensure their safety. Pray that this believer will continue to be a testimony to the opposing extended family members, as well as others around him, who are desperately in need of eternal salvation through God's Son, Jesus Christ.