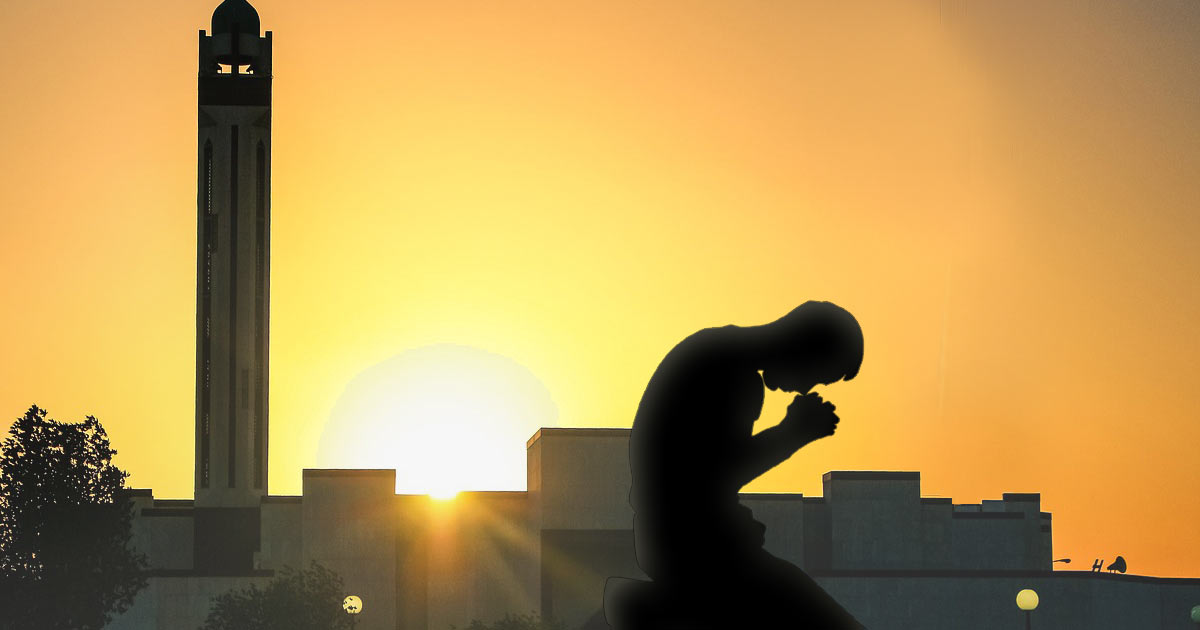 A Christian believer in Saudi Arabia, who was identified in previous Persecution & Prayer Alert reports as "A" or "Adam," has been sentenced with a large fine for allegedly attempting to convert Muslims to Christianity, as well as assisting his sister to flee the country. The accused believer was given 30 days to pay the fine unless an appeal was granted. (For more details about this situation, see this page.)
In May, "Adam's" wife was held captive by her non-Christian family members in their attempts to convince her to leave him due to the charges, which were incidentally based on the allegations they had initially made against him. (This report can be reviewed here.)
According to a recently received report, the timeline for his appeal is uncertain. In the meantime, he has thankfully been able to get his family to safety. His wife and younger son have relocated to a safe country where they are being protected, and his eldest son was able to leave Saudi Arabia earlier.
In a note of gratitude for the many encouraging messages the family has received from fellow believers, the Christian man's wife expressed: "How beautiful are your messages with all those words. You are a light that lightens my path; that comforts our soul and strengthens it. I am very happy with you, and it is a great honour to be part of this family --- the family of Christ."
Praise God for the faithfulness of this enduring couple despite the tremendous pressures and challenges they have encountered. Continue to pray for the accused Christian man as he faces punishment for sharing his faith in Jesus with others. Pray that his appeal will be successful, and that God will continue to wonderfully minister to him and his exiled family as they await the court's acquittal. Despite their physical separation from each other in the meantime, may they grow even stronger spiritually and relationally during this difficult time, drawing needed strength, encouragement and hope from the Lord.