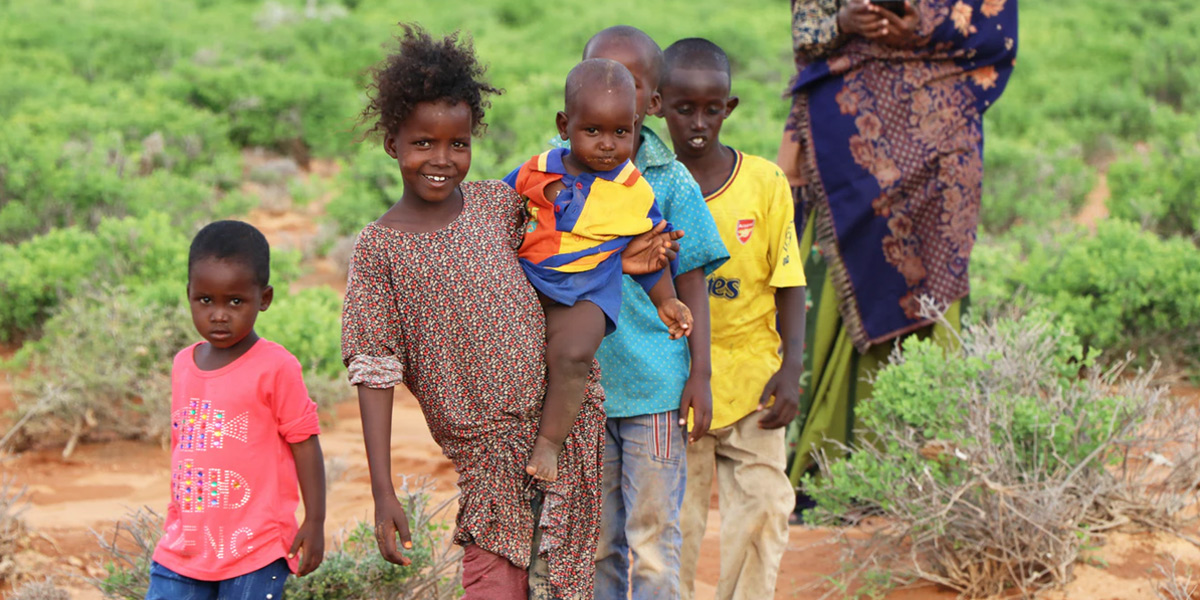 At an October 5th news conference, police in the self-declared autonomous region of Somaliland announced that a Christian couple had been arrested for being "apostates and evangelists spreading Christianity." On September 21st, the two were taken from their home in Hargeisa where police also found Christian literature in their possession.
The police spokesperson, Faisal His Elmi, stated that the arrest came from an anonymous tip. He also threatened that "whoever dares to spread Christianity in this region should be fully aware that they won't escape the hand of the law enforcement officers and that the spread of Christianity will not be allowed and is considered blasphemy." He encouraged others to report Christians who share their faith.
The detained couple, who are the parents of three children, will face trial by a regional court. Their arrests and detentions have generated fear among other believers in the area, causing many of them to flee for safety. To learn more about the persecution of Christians in Somalia, visit our country report.
May the God of all comfort be wonderfully sensed by this couple and their children, reminding them to trust in Him for protection from the threat of assault and endangerment. Pray that His peace, which surpasses all understanding, will fortify and restore their souls. Likewise, may the other Somali believers who have fled the area in search of safety be greatly encouraged by the promises of the Lord's divine presence and leading. Intercede for the church leaders in Somalia who are faithfully serving as beacons of light in dark places so that many others will be drawn into the Kingdom of God.