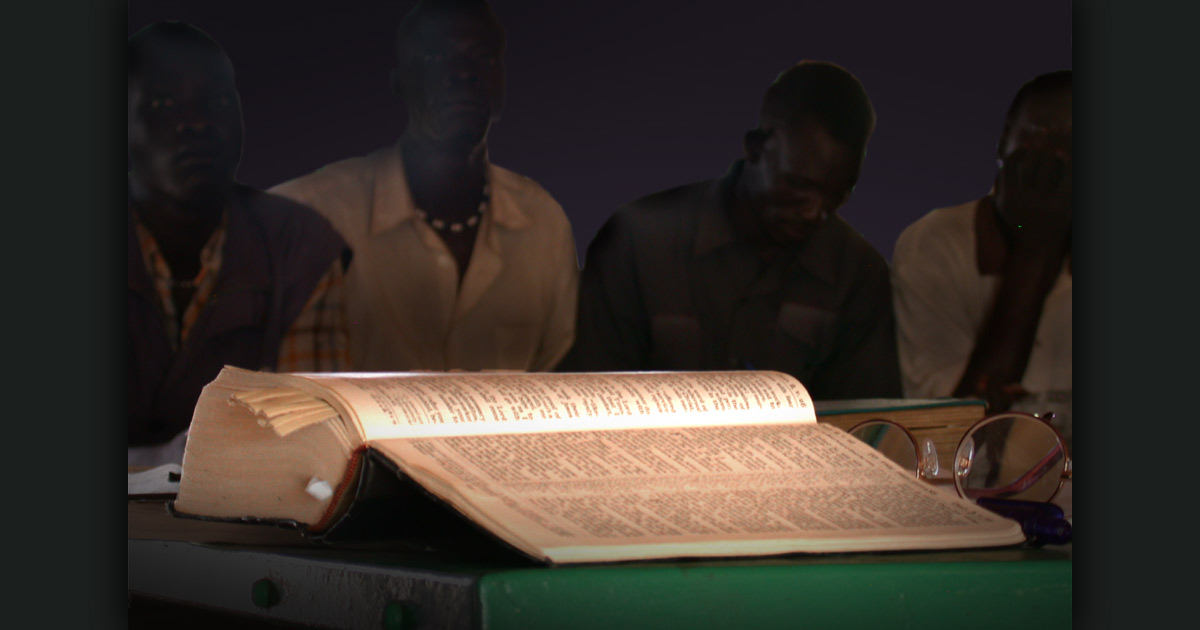 On April 3rd, members of a church in Gezira State, Sudan, were beginning to gather together for worship when Islamic militants prevented the believers from entering the building. The Christians were, however, able to assemble in the yard outside the building for prayer. When the believers attempted to gather for worship the following week, the attackers again disrupted the worship service. During the second incident, Pastor Estefanos was struck by the militants and then dragged from the building where he was further beaten. Three Christian women were also injured during the attack.
One of the militants involved in the conflict was a local police officer, who later lodged a complaint against Pastor Estefanos for "disturbing the peace." A court hearing on April 25th claimed that both the pastor and his primary assailant, Ibrahim Kodi, were guilty. As a result, the two men were sentenced to one month in prison.
In previous instances, church members were prevented from accessing the facility, which is owned by the Catholic church but used with permission by several Christian denominations and organizations. On February 21st, two church leaders were arrested under allegations that they were not allowed to use the building, even though leaders of the neighbourhood committee had given them access. Community leaders have attempted to prevent any religious use of the building due to disputes between Muslims and Christians. To learn more about the persecution of believers in Sudan, go to our country report.
Pray that God will comfort, encourage and protect Pastor Estefanos during his time of incarceration. May the Lord mightily intervene in this ongoing situation, bringing peace to the community and tearing down the walls of hostility between differing factions. Further, please pray that Christians in Sudan will serve as vibrant testimonies of God's saving grace among those in need of Christ throughout the region.