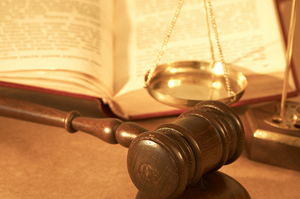 Pray that the believers who were fined
and harassed will remain faithful.
Photo: s_falkow / Flickr

The harassment of Christians has been intensifying in Turkmenistan since July, with several Christians facing fines and threats of ostracism and expulsion from villages and schools.
Several believers have been accused of violating the country's law against participating in an unregistered religious community. This charge carries the punishment of a fine between five and 10 times the minimum monthly wage. In another village, government leaders and Islamic imams (elders) summoned the local residents and threatened to ostracize or expel all Protestants from the community. They also said Protestant children would be kept under special observation at school. In other regions, believers have been harassed, detained, and fined, and one believer's business was seized and shut down after police raided his home.
Please pray that persecution of believers will cease. More so, pray that those fined and harassed will remain faithful. Pray that authorities in Turkmenistan will come to know Jesus Christ through the very believers they oppose.
Please visit the Turkmenistan Country Report for more on Turkmenistan's persecuted Church.