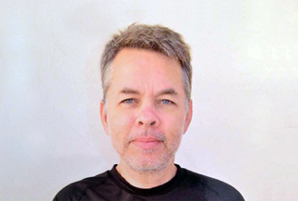 Despite the hopes of many around the world that Pastor Andrew Brunson would be released from custody after his latest hearing on July 17th, a judge ruled that he is to remain at least until his next hearing on October 12th.
Pastor Brunson, an American who served the Izmir Resurrection Church for more than 20 years, is facing allegations of conspiring to overthrow the government and espionage. Officials claim that he has been conspiring with a Muslim cleric who is living in exile in the United States. For more information on this case, visit this page.
This recent hearing was the first to allow testimony from a defence witness. Pastor Brunson was also allowed to answer those who were testifying against him. In fact, one of the opponents surprisingly spoke in favour of the imprisoned pastor. Despite this, according to a witness at the trial, "It felt like they had decided the outcome before the trial." Please continue to remember Pastor Brunson and his wife Norine in your prayers.