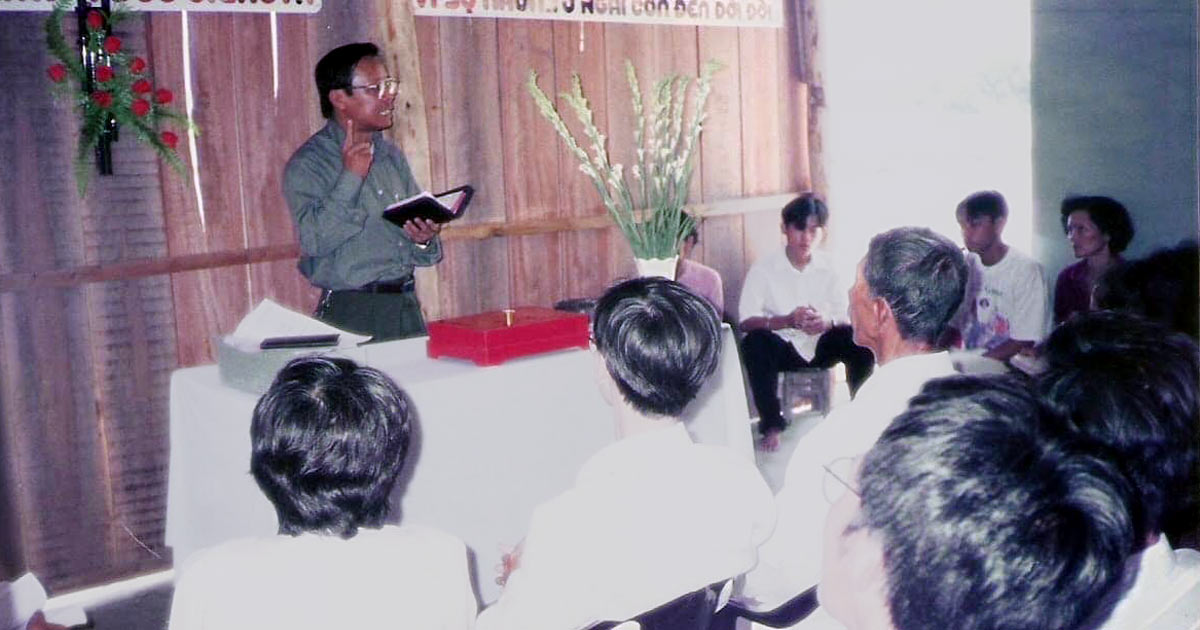 For more than 20 years, Phuong Van Tan and Vo Xuan Loan have served at the Revival Ekklesia Mission Church in Ho Chi Minh City, Vietnam. However, in recent months, they became the targets of major opposition and a potential criminal investigation after a COVID-19 outbreak was blamed on the church.
According to officials, Pastor Vo Xuan Loan travelled to Hanoi in late April and began experiencing symptoms two weeks later. They contend that she contracted the virus while in Hanoi. Claiming that churchgoers continued to gather in close quarters without masks, the authorities believe that more than 200 cases can be linked to this recent outbreak. Pastor Vo Xuan, however, insists that she has always asked church members to wear masks and believes she actually contracted the disease when she returned home.
As a result of the outbreak, Vietnam's evangelical community has faced nationwide opposition. The general public is now blaming Christians for the virus, since more than half of Vietnam's 7,800 cases have occurred in the past month, resulting in a significant outrage against evangelical believers. The Vietnam Evangelical Alliance has issued a call to prayer, stating that "evangelical Christians in Vietnam are severely misunderstood, discriminated against and deeply hurt." The pastors, both of whom are presently being treated in hospital, have expressed gratitude for the outpouring of care they have received.
Ask God to strengthen and protect the pastoral leaders and congregational members of the Revival Ekklesia Mission Church. May He grant wisdom and direction to Christian leaders throughout the country as they respond to the national outbreak of opposition. Pray that Vietnam's governing authorities will handle the public outrage with sensitivity, diplomacy and restraint.