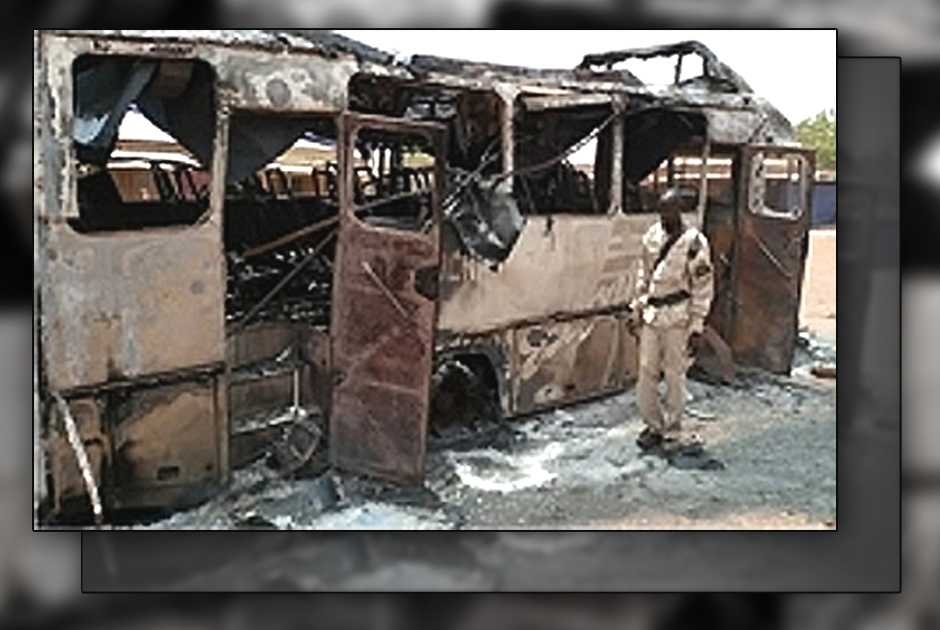 More than 130 civilians in Burkina Faso were indiscriminately slaughtered during an overnight raid on Yagha village on June 4th. Although no particular group has claimed responsibility for this most recent attack, government officials believe the devastating invasion was the work of one of several Islamic jihadist groups operating in the area.
While this was the deadliest jihadist attack to date in Burkina Faso, it is one of many that continue to happen each month, particularly in the northern part of the country. It is increasingly clear that Christians are the targets of the violence, as churches and their members are often attacked in the destructive raids.
A representative from The Voice of the Martyrs Poland states that the threat of violence initially affected all of Burkina Faso's citizens equally but, in April 2019, jihadists brazenly announced that they plan to focus on Christians. "They want to kick out the Christians," the representative continues. "Christians are on the blacklist. The jihadists come looking for Christians to kidnap or kill them."
Continue to pray for an end to the destructive violence perpetrated by the country's various militant groups. May those responsible for the attacks experience the transformative love of Jesus and, as a result, turn from their works of darkness and be drawn into His glorious light. Pray that God's protection and strength will be experienced by all Christians facing the threat of persecution, and that His healing and comfort will provide additional ministry to those who have been directly affected by the most recent raid.