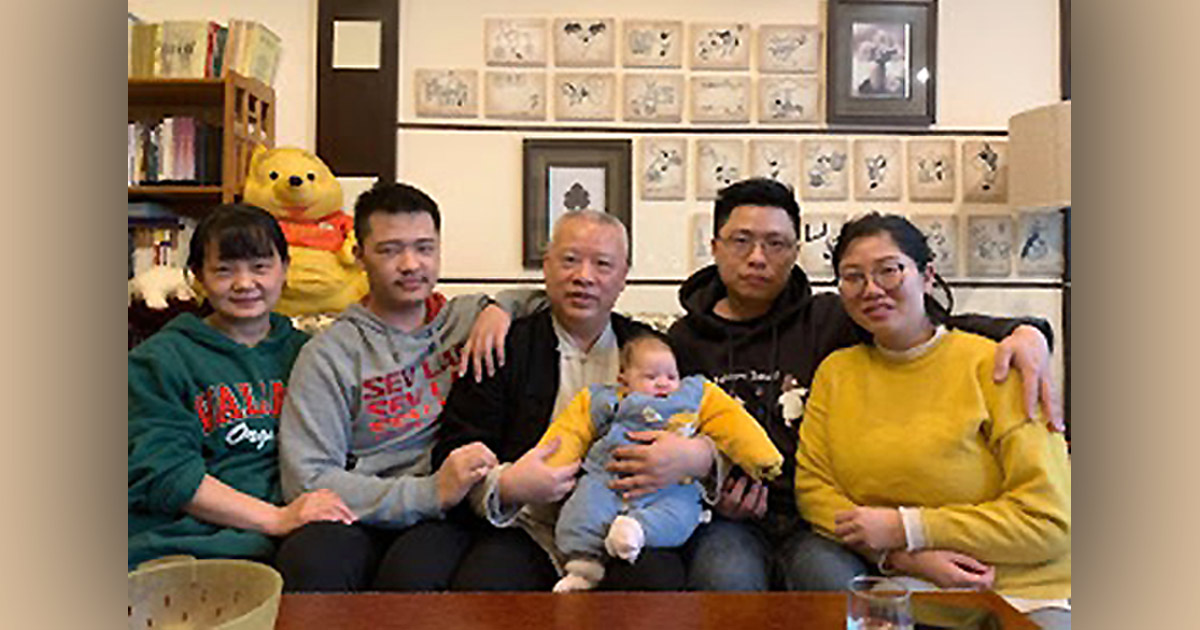 When Elder Zhang Chunlei, leader of the Renai Reformed Church in Guiyang, attempted to negotiate with officers after a gathering at the church was forcibly broken up on March 16th, the authorities decided to arrest him (see this report). Police followed up the arrest by searching the church leader's home, where they confiscated a computer, cell phone and other items belonging to his wife, Yang Aiqin. That same day, the homes of other church members were also raided.
When Elder Zhang's administrative detention was completed on March 28th, it was expected that he would be released. Instead, however, he was immediately transferred to criminal detention on allegations of fraud. Attempts have been made for Elder Zhang's lawyer to meet with him, but the requests have been denied by officials.
May Elder Zhang have a deep awareness of God's reassuring presence throughout his detainment, filling him with peace and fortifying his spirit. Also prayerfully uphold this Christian leader's family, including his wife Yang, as well as the congregants of his church, asking the Lord to likewise strengthen and encourage them through this time of trial. First Timothy 2:2 admonishes us to intercede for governmental authorities in order to lead 'quiet and peaceable lives in all Godliness and reverence.' We, therefore, ask the 'King of kings' and 'Lord of lords' to powerfully touch the hearts and minds of China's governing officials, so that they may honour our Almighty God through their decisions and the just, merciful treatment of His people.