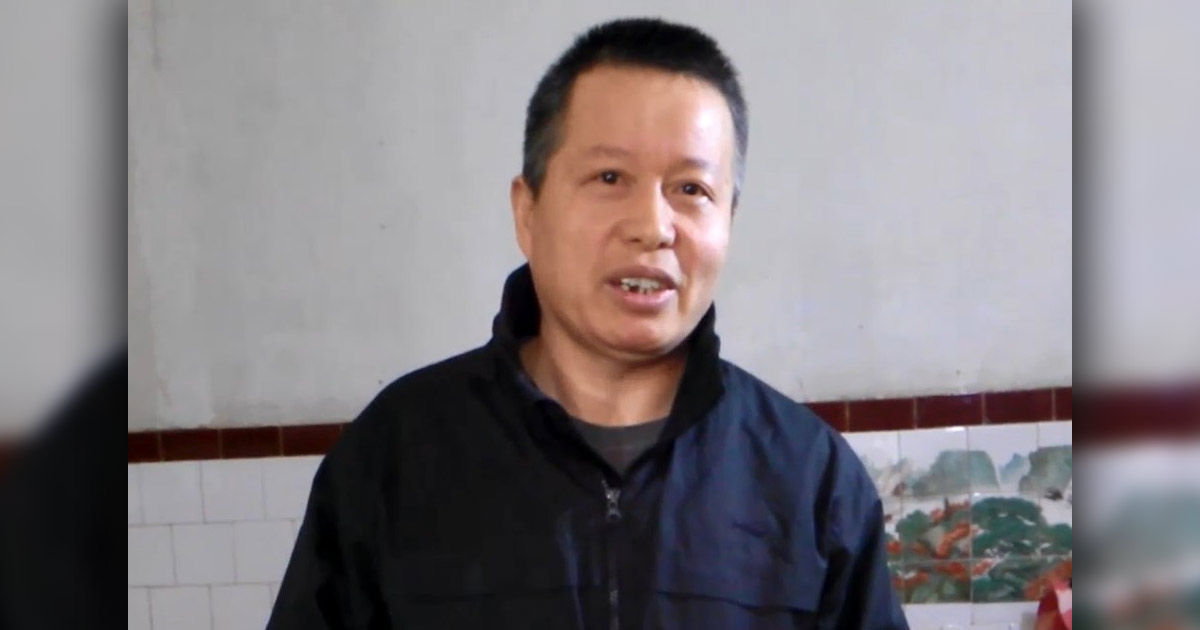 For many years, Gao Zhisheng provided legal services for those in China facing trial because of their religious beliefs. In response, he suffered frequent harassment from officials of the Chinese Communist Party (CCP). In 2005, he wrote letters exposing the government's human rights violations against practitioners of the Falun Gong religious movement. As a result, his law practice was shut down by the authorities. Subsequent to being taken captive for the first time in 2006, Gao was either missing, detained, or under house arrest during the past 15 years.
Through his work as a human rights lawyer, and the repercussions he encountered as a result, Gao came to faith in Christ. He was able to proclaim, "The torture I suffered gave me a wonderful gift: Faith in God."
Gao was last seen in August 2017. Even though friends had attempted to free him from house arrest and smuggle him out of the province, the authorities managed to locate him. Nothing has been seen nor heard of him since that time (see this report).
Describing the emotional toll that his disappearance has had on her life, Gao's wife Geng He stated, "I have run out of tears." Though she has had to flee the country with their two children, Geng continues to search for answers. "At one time, I believed that the malicious CCP had murdered Gao Zhisheng," she wrote. "Now, however, I know that I should not give up."
Please continue to remember Gao in your prayers, along with his concerned wife Geng and their children. Despite the long days of uncertainty this family have endured, may they be filled with peace and hope, remaining steadfast in the Lord's promises to help them through this time. Ask that Gao would be kept safe from all harm; and, regardless of the circumstances, that his faith will remain strong. Finally, please pray that the authorities will soon reveal the whereabouts of this missing Christian man and, in hopes he is still alive, release him from captivity.