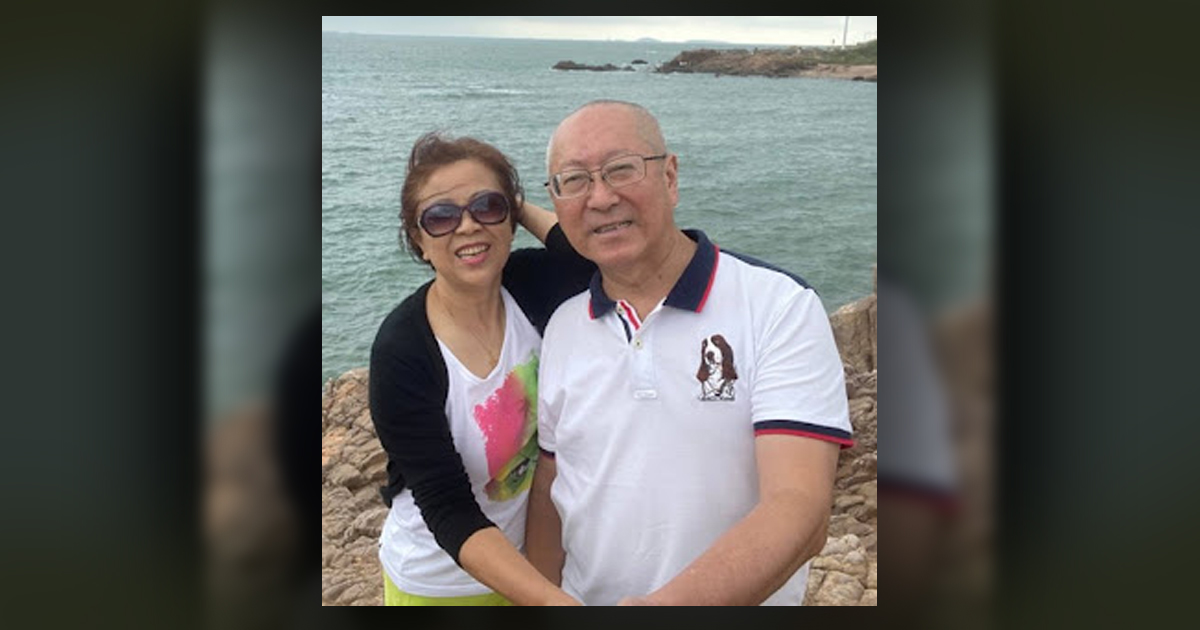 Elder Hao Ming was arrested in November 2021 because of his ministry activities with the Early Rain Qingcaodi Church, which is located in the city of Deyang. Though retired from the pastorate, he continued to be actively involved in the church as a volunteer. At the time of his arrest, Hao was detained along with several other Christian leaders. (The initially published report may be reviewed at this page.)
When Hao's lawyer was able to visit him in May 2022, it was reported that he was in poor health and not receiving needed medical treatment. Concerns were raised that his life may be at risk. (Further details are available here.)
According to a January 6th update from Hao's wife, Yang Yufeng, his case has been moved to the People's Court for prosecution on charges of alleged fraud. Hao's lawyer, Zhu Shujin, announced that he was recently able to meet with his client and reports that he looks well. Hao continues to deny all charges against him.
The lawyer further explained that with no Bible to study and no opportunities to meet for worship, Hao recites the Apostles' Creed each Sunday. He has been reflecting on Chinese culture and his life, recognizing that his time on earth is short in comparison to eternity. At the end of their visit, Hao asked his lawyer to read to him from Psalm 73.
Praise God for the physical, emotional and spiritual strength that He has been providing to Elder Hao throughout the ordeal. Pray that the court case will take place soon and that all charges against this dear Christian man would be dropped. Additionally, pray for the many Christian prisoners in China who are being kept from accessing Bibles and other sources of Biblical teaching and encouragement. May the Lord bring to their remembrance relevant passages of Scripture, nourishing each one of them with His Word and ministering to their daily spiritual and practical needs.