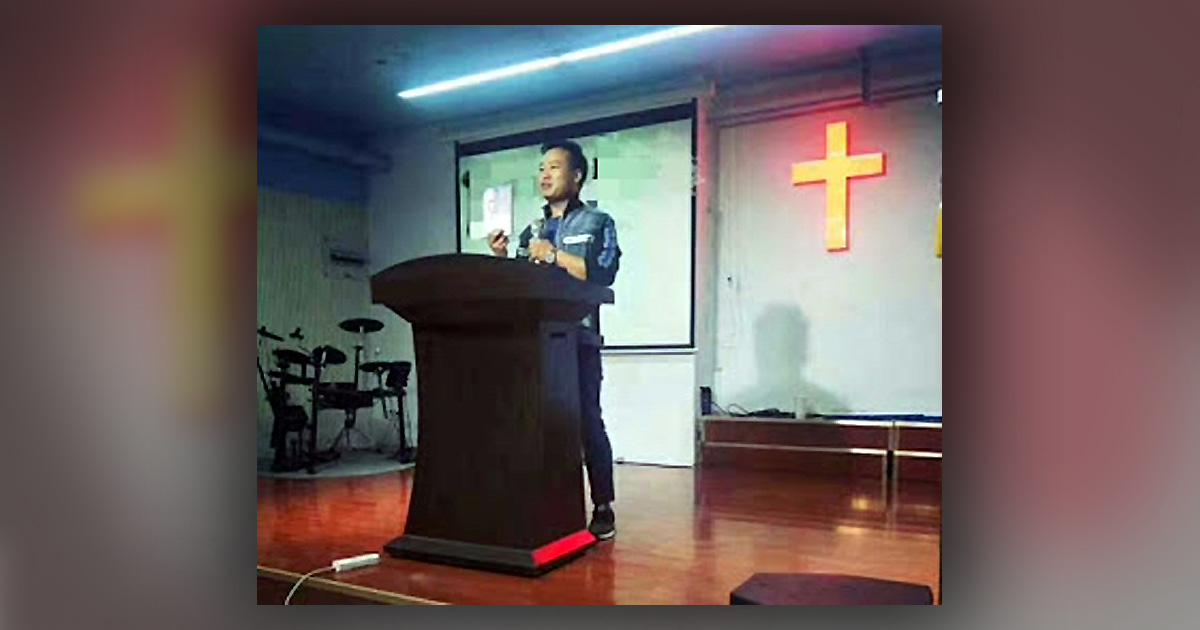 On August 17th, 2022, Public Security Bureau officers in China detained three Christian men – Wang Shunping, Nu Sangdeng and San Luobo – along with two Christian women – Hua Xiuxia and Dong Mengru – on accusations of "organizing and funding illegal gatherings." It was reported that these gatherings had taken place for the purpose of prayer, and to offer Bible studies and music lessons for young people. One of the believers, Wang Shunping, is the young pastor of a church in Nujiang, Yunnan State. The other four Christians who were arrested alongside Pastor Wang are members of his church.
Thankfully, all five Christians were released on bail as of May 7th, and they have since been safely reunited with their families. Since the arrests, several Christian lawyers had travelled hundreds of miles to Nujiang multiple times, and their efforts are being credited for the release of the accused believers. To learn more about the persecution being experienced by followers of Jesus in China, go to our country report.
Praise God that all five believers have been recently released from prison. Pray that all the charges against them will be dropped so they can be free to remain with their families and also continue serving in ministry. Additionally, pray that the ongoing oppression of Christians by members of the Chinese Communist Party would ultimately cease.