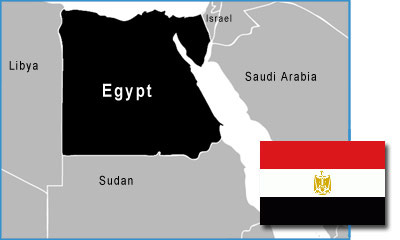 A judge in Upper Egypt has upheld a six-year sentence of a Christian man convicted of blasphemy against Islam.
The charges resulted from an argument between 49-year-old Makarem Diab and a co-worker about differences between Jesus and Muhammad. Diab was sentenced on February 29 in a 10-minute hearing during which he had no defense attorney.
At his first appeals hearing on March 16, Diab's co-worker instigated a riot by Muslim attorneys outside the courthouse. The angry lawyers interrupted Diab's hearing, assaulted his attorneys and blocked access to the courtroom. Diab's lawyer, who said the judge upheld the sentence out of fear, is attempting to appeal the sentence again. Diab is being held in Assiut General Prison.
Pray that Diab will get a fair hearing and that he will remain strong during his imprisonment. Pray that he will exemplify the love of God through consistent love and prayer for those who persecute him (Matthew 5:43-48).
Please visit the Egypt Country Report for more on Egypt's persecuted Church.