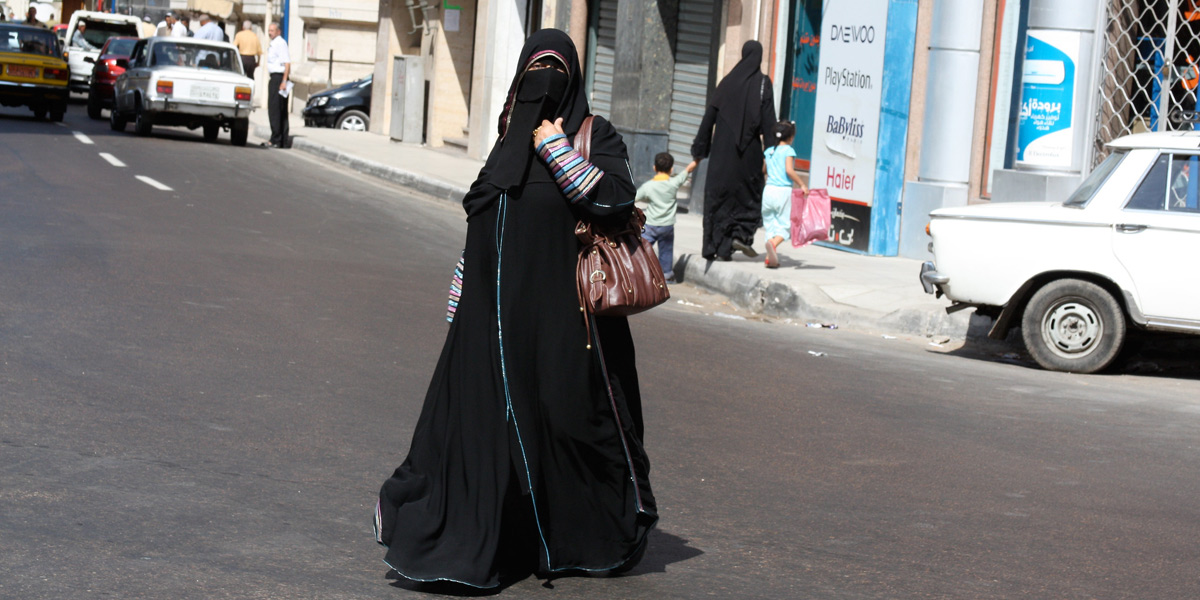 Rania Abd al-Meseh was kidnapped on April 23rd by two veiled women in the Monufia Governorate. Three days later, a video began circulating in which she allegedly announces her conversion to Islam. Those who know her, however, are convinced that she was under duress at the time of the videotaping, based on her body language.
Rania is the mother of three daughters. Her brother Ramon notes that her social media accounts frequently refer to her Christian faith. When she left home, she was wearing a cross necklace. "If she was wanting to convert to Islam," he reasoned, "she would have left the necklace at home."
Christian women are frequently kidnapped in Egypt, forced to convert to Islam, and then married to Muslim men. In some cases, the women do convert of their own free will, further complicating any attempts to rescue those who are truly unwilling captives. For those who are rescued, the shame-honour culture makes it very difficult for them to return to their former lives. For more on the difficulties facing Christians in Egypt, go to our country report.
Please lift up Rania in your prayers. Pray that she will stand firm in her Christian faith, greatly encouraged by the help and abiding presence of the Holy Spirit. Also uphold her daughters and other family members as they deal with this devastating situation. May Rania's whereabouts be revealed, and the truth of her situation disclosed, so that she will be joyfully reunited with her distraught family.