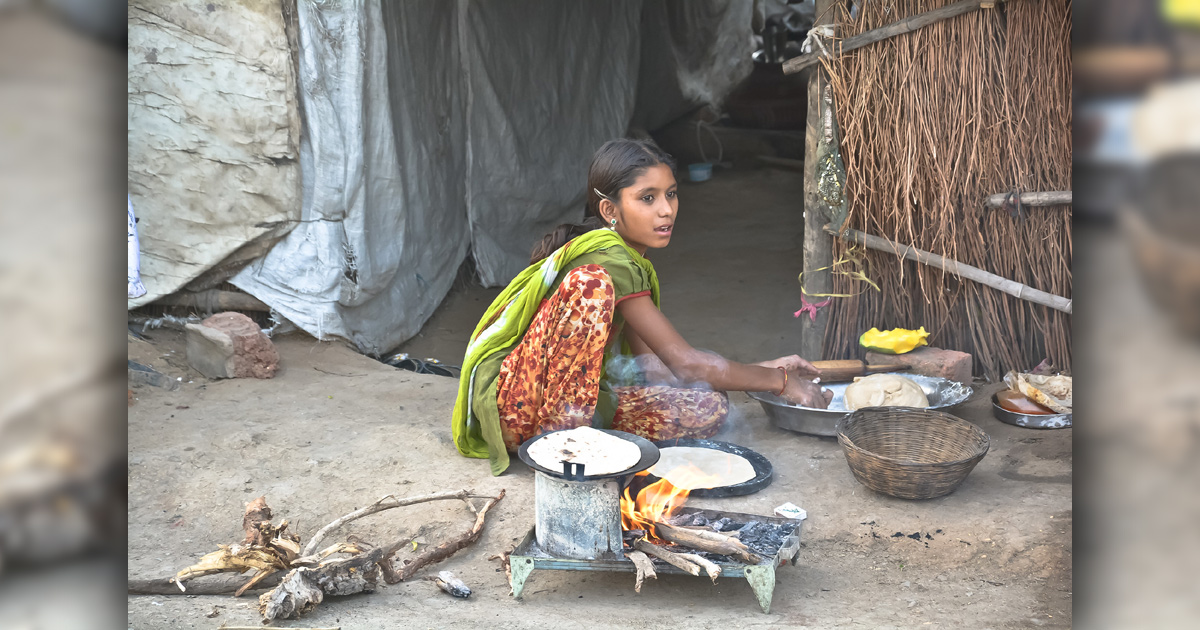 Ten Christian families in Bara Chomri village, Madhya Pradesh, have been denied government rations due to their faith affiliation. These families were summoned to a village gathering on January 26th where they were pressured to give up their Christian faith. The believers were told that if they did not comply, they would be denied provisions distributed to the poor by the government.
According to local sources, the families came to faith in Christ four years ago and, consequently, have faced harassment and abuse ever since. About eight months ago, a visiting pastor was leading a worship service when the believers were attacked by militant Hindu nationalists. The pastor was taken into custody and questioned but eventually released with a warning to never enter the village again.
Madhya Pradesh is one of 11 Indian states that enforce anti-conversion legislation, which militant Hindus frequently misuse to harass Christian minorities. For more information on the persecution encountered by Christians in India, go to our country report.
Prayerfully uphold these impoverished Christian families, asking the Lord to meet their urgent practical needs – whether it be through the fair disbursement of provided humanitarian aid or another viable means. Either way, may each one of them find assurance, comfort and peace in the fulfillment of His promised presence and provision (Philippians 4:19). All the while, may the state's governing leaders become enlightened to the various ways their anti-conversion laws are being abused and, as a result, be prompted to duly revise the legislation so justice and harmony will be encouraged among citizens of diverse religions. Although Christians have encountered numerous restrictions and difficulties due to the present laws, pray that their responses would serve as powerful testimonies of God's grace and faithfulness to all who are around them – especially those in need of His eternal salvation.