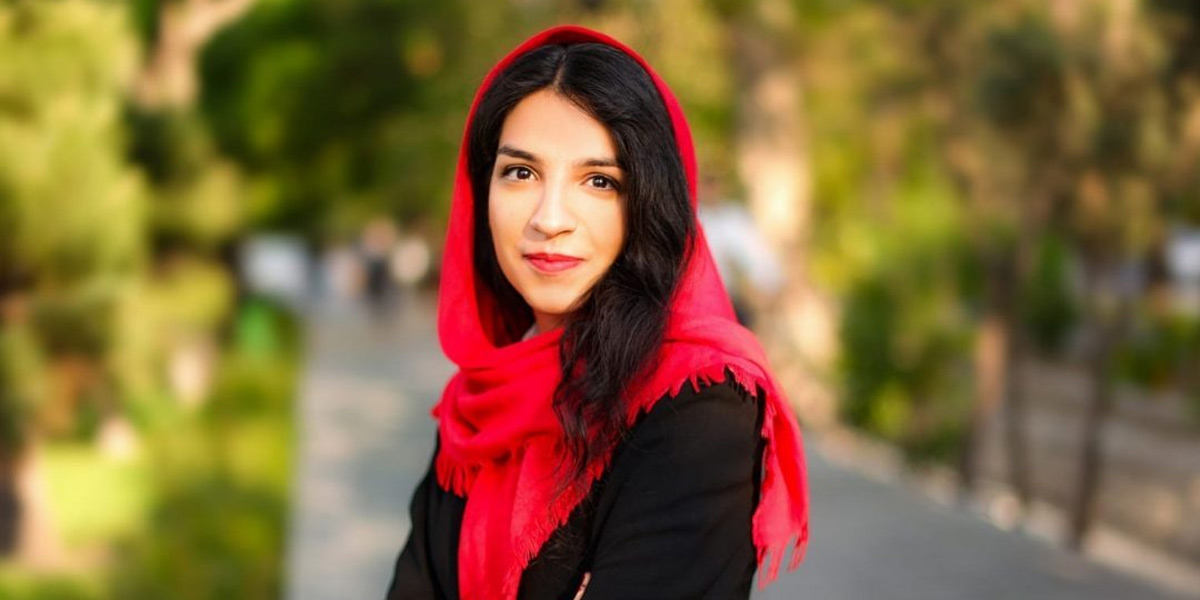 Fatemeh (Mary) Mohammadi is a Christian blogger who has openly expressed her concerns over the human rights abuses in Iran. She was previously imprisoned for being a member of a house church. In April 2020, she received a suspended sentence, plus ten lashes for "disturbing public order" (see this report).
On January 18th, Mary was arrested again when the "morality police" determined that her hijab was not properly adjusted, her coat was unbuttoned and her pants were too tight. She has faced similar accusations in the past, though her primary "crime" has been her faith in Christ.
Prior to the recent arrest, Mary was unable to return to her work as a gymnastics instructor, despite having good relations with her employer. According to Mary, it's clear that her employer has received pressure from intelligence officials to not permit her return to the workplace. She was told by her former boss that they have a young child and, therefore, can't take the risk of allowing her back at work.
Pray for Mary and the many other believers in Iran who are facing imprisonment, fines and other forms of punishment because of their dedication to Christ. May God give these Christians the physical, emotional and spiritual strength they need to remain faithful in the midst of opposition. As Iranian Christians throughout the country endeavour to honour the Lord each day through their dedicated lives, pray that they will receive wisdom to know how to aptly respond to their accusers and boldness to stand firm in their faith.