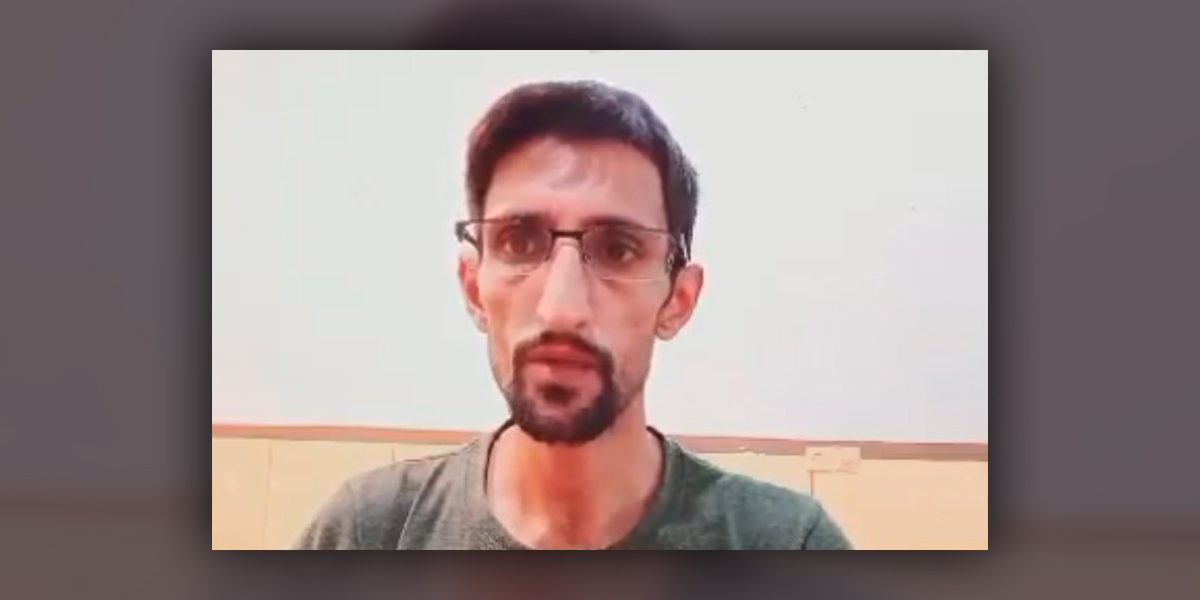 Iranian convert Ebrahim Firouzi has spent years in prison for his faith. After being released from prison in October 2020, he began serving his two-year exile in another part of the country. For further information on Ebrahim's case, go to this report. A more recently produced video interview, in which Dr. Hormoz Shariat references Ebrahim, can be viewed here.
In early February, Ebrahim released a series of six videos detailing the persecution he was facing while in exile. Even his brother, who is not a Christian, was experiencing harassment because of Ebrahim's faith. As a result of these videos, Ebrahim was charged on February 8th with "propaganda against the Islamic Republic in favour of hostile groups" and moved to Chabahar Prison.
To protest the new charges, Ebrahim started a hunger strike on February 13th, declaring that he would not eat until the new charges were dropped. Shortly after, he received a visit from two intelligence agents who assured him that the case would be "dealt with," and Ebrahim ended his protest. According to local sources, he is due to be released from prison by the end of this week.
Praise God for this quick and positive outcome to Ebrahim's most recent imprisonment. Pray that the authorities will follow through by releasing him from prison and cease the harassment of his family. Ask the Lord to miraculously liberate him from his remaining term in exile. In the interim, may Ebrahim's enduring faith in Christ continue to be a testimony to those around him and, as a result of the international exposure his case is receiving, in many other parts of the world as well.