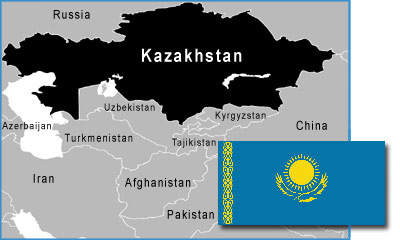 Pastor Yerzhan Ushanov, who was found guilty of "causing severe damage to health due to negligence" after he prayed for an ill church visitor, has been exonerated by Kazakhstan's Supreme Court.
The pastor of a church in Taraz was originally charged by the National Security Committee secret police when it was claimed a visitor to the church suffered after the pastor prayed for him using hypnosis (for more on this story, please click here).
Kazakhstan's Supreme Court acquitted the pastor in April, overturning last September's guilty verdict. The Court stated it reached its verdict "due to the absence of elements of crime in his actions."
Praise God that Pastor Yerzhan has been vindicated and may now return to lead his church family. Pray that he will maintain the attitude of Christ, entrusting himself to God Who judges perfectly (1 Peter 5:1-4). Please pray that this case will act as a deterrent to officials who consider falsely accusing Christians in Kazakhstan.
Go to the Kazakhstan Country Report for more information on Kazakhstan's suffering Church.