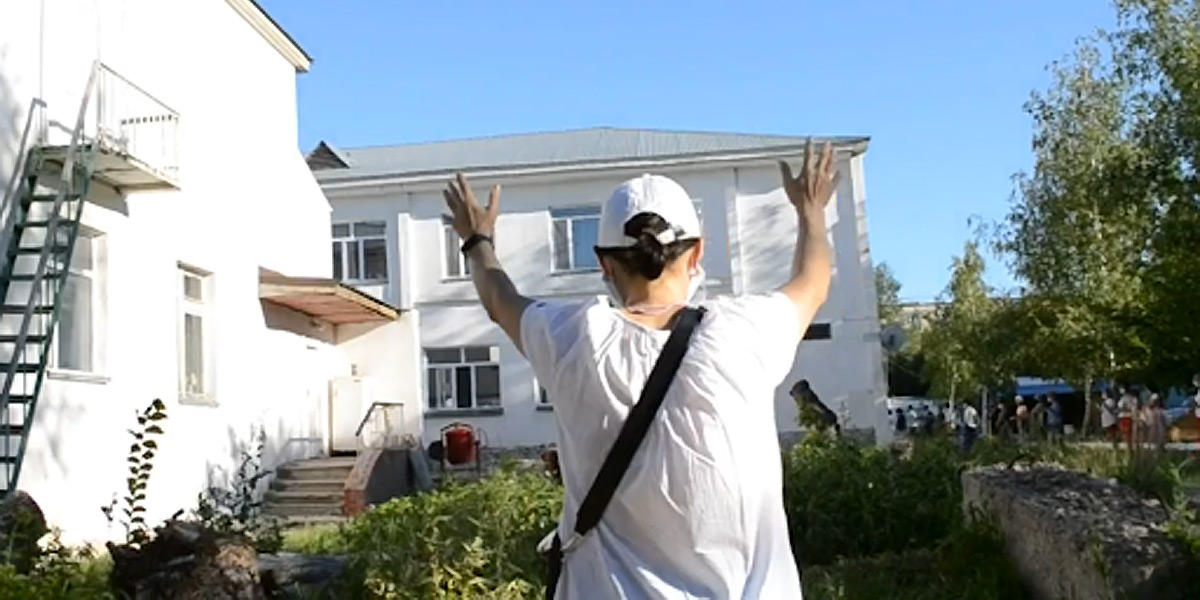 City officials in Kazakhstan's capital of Nur-Sultan have ordered the confiscation of the Grace Presbyterian Church building, as well as the place of worship being constructed on the same site for the Agape Pentecostal Church. The authorities claim that the land is needed for a new public kindergarten.
In 2001, Grace Church purchased a former college building and has spent considerable money renovating the property. The compensation now being offered to the church by the city is considered well below market value.
Members of the Agape Church dreamed of having their own building for years, and all official approvals for the building had been received from the city. They had only recently begun construction on their facility when the order was received.
As for Grace Church, this is not the first time it has faced troubles. In 2014, the same order was given, also ostensibly to build a kindergarten. At the time, an agreement was reached. Additionally, back in 2014, the former pastor was convicted of allegedly harming the mental health of a church member. Even though that same member denied all allegations, the pastor received a four-year suspended sentence (see this report). For more information on the persecution of Christians in Kazakhstan, or to review previously posted reports, go to our country report.
Please prayerfully uphold the congregation members and leaders of these two churches as they deal with the legal challenges set before them. Pray that this issue will be resolved without unnecessary duress and that the church members will be able to retain rightful ownership of their property. May Christians in Kazakhstan be given open doors of opportunity to spread the Good News of the Gospel throughout their communities by testifying of God's life-changing power -- even among the governing officials opposing them -- so many more will be enlightened to His sovereignty, truth and righteousness.