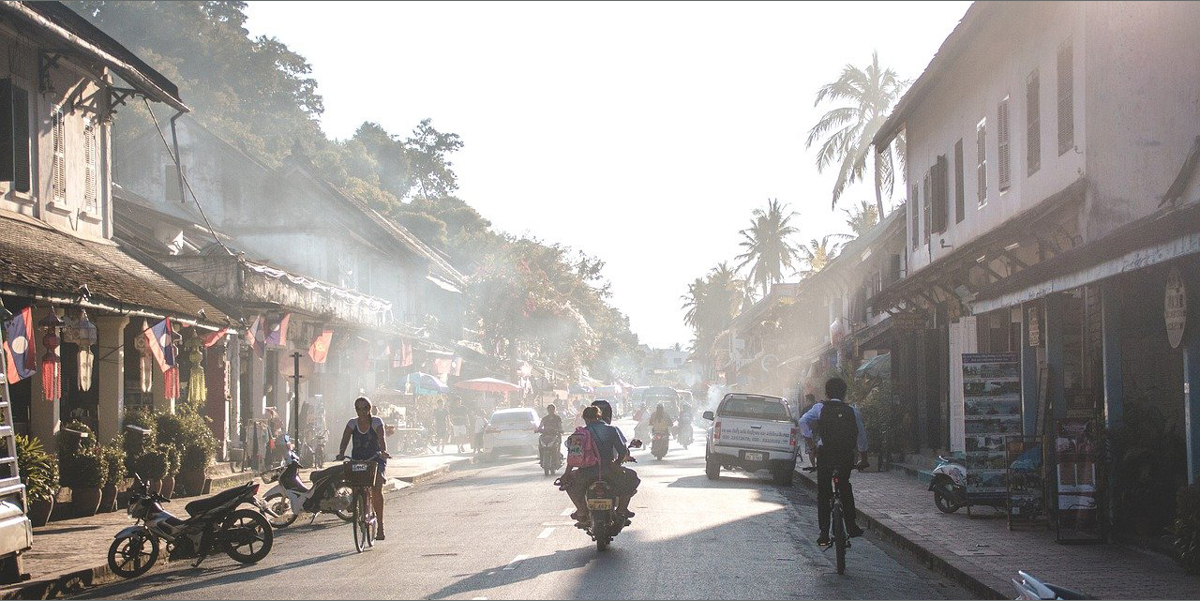 Earlier in 2020, it was reported that Sithong Theppavong, the pastor of a small church in a farming area of Savannakhet Province, received repeated warnings to cease his ministry. On March 15th, 2020, he was arrested without any indication of charges. For more details on his arrest, visit VOMC's previously posted report.
Nearly a year later, his whereabouts remain unknown. According to a local source, his wife has faced harassment since the arrest and her motorcycle was taken from her. Further, anyone who asked about the couple's situation has undergone investigation by authorities. Concern is growing that Sithong may no longer be alive.
Please prayerfully uphold Sithong, in hopes that he is still alive, as well as his concerned wife, during this time of agonizing uncertainty. May the Lord's grace and peace rest on each one who is being impacted by this situation. Pray that God, who is omnipotent and all-knowing, will reveal Sithong's whereabouts. Should the pastor still be alive, pray that he will be protected and strengthened until his safe release and reunion with his family. In the meantime, may all his loved ones, friends and congregation members receive greatly needed comfort, hope and peace.