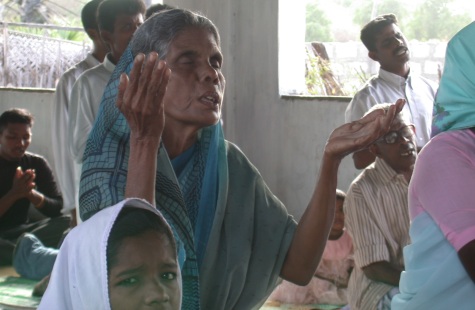 Pray that religious freedom will be respected in Sri Lanka.
Buddhist nationalists in Sri Lanka have caused concern among Protestant Christians by renewing their calls for anti-conversion laws. The Jathika Hela Urumaya (JHU) party, which has been pushing for legislation banning "forced conversion" since 2004, renewed its campaign in a press statement this month. It called on the government to re-introduce to Parliament the JHU'S Prohibition of Religious Conversions Bill.
Sources inside Sri Lanka say Christians are also concerned about a loosely worded circular from the Ministry of Religious Affairs issued in September which stipulates that building or maintaining places of worship must be sanctioned by prior approval of the Ministry. According to sources, evangelical churches in particular are facing increased pressure from the state, with "indiscriminate closure and threats." Their applications to register formally are routinely rejected, and there is evidence that planning permission is even being denied for non-church buildings if the applicant is a Christian individual or organization.
Pray that the JHU's bid to introduce anti-conversion laws in Sri Lanka will fail. Pray that officials will end discriminatory policies which limit the activities of some Christians. Ask God to bless and protect evangelical Christians and pray for all those working for religious freedom in Sri Lanka.
For more information on persecution in Sri Lanka, go to the Sri Lanka Country Report.