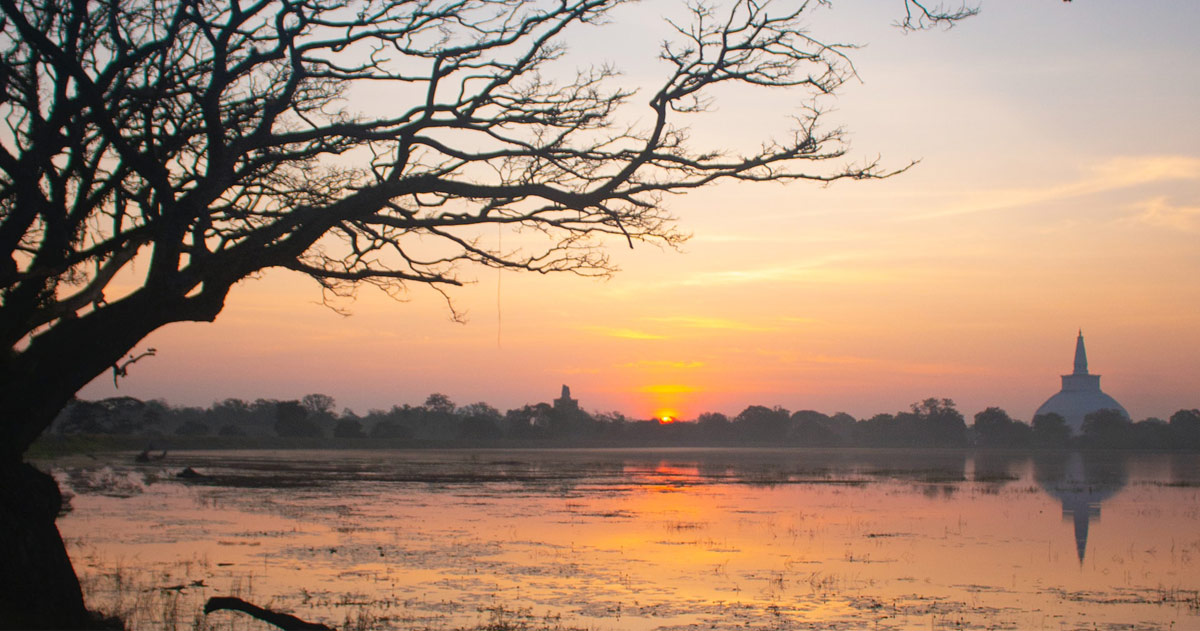 The "Jesus Calls You" church in Abepradesa, Anuradhapura District, has been facing repeated harassment from local municipal council members, who claim that the church is unauthorized and therefore operating illegally. On September 23rd, the pastor received a letter ordering that all worship services be discontinued within 14 days or legal action will take place. (For more information, see this page.) When the church failed to comply, a different approach was taken by the officials. On October 11th, the pastor received a letter demanding that their church building be demolished within seven days. The statement warned that failure to comply will result in the demolition taking place anyway without further notice.
Following up on the threat, eight officers from the municipality arrived at the church premises on October 18th. Their intent was to take items from the church building and remove its sign. However, the pastor's house and the church building were both locked because he and his family were not home at the time. When the officers were unable to enter the premises, they left. The pastor's father-in-law, who lives nearby, observed what was happening and informed his daughter. The next day, the pastor lodged a complaint against the officers at the police station.
Much of the opposition that Christians encounter in Sri Lanka comes from local authorities and residents who oppose the presence of Christianity in their predominantly Buddhist nation. To learn more about the challenges experienced by followers of Christ in this country, go to our country report.
Prayerfully uphold this pastor and his congregation, asking God to give them wisdom as they deal with opposing neighbours and governing officials. May these believers be able to peacefully and diplomatically resolve this ongoing issue, receiving the Lord's intervention and direction in the process. Please also remember to pray for the country of Sri Lanka as a whole, asking that, in the midst of the devastating economic crisis, God would bestow His provision and peace upon the inhabitants of this struggling nation.