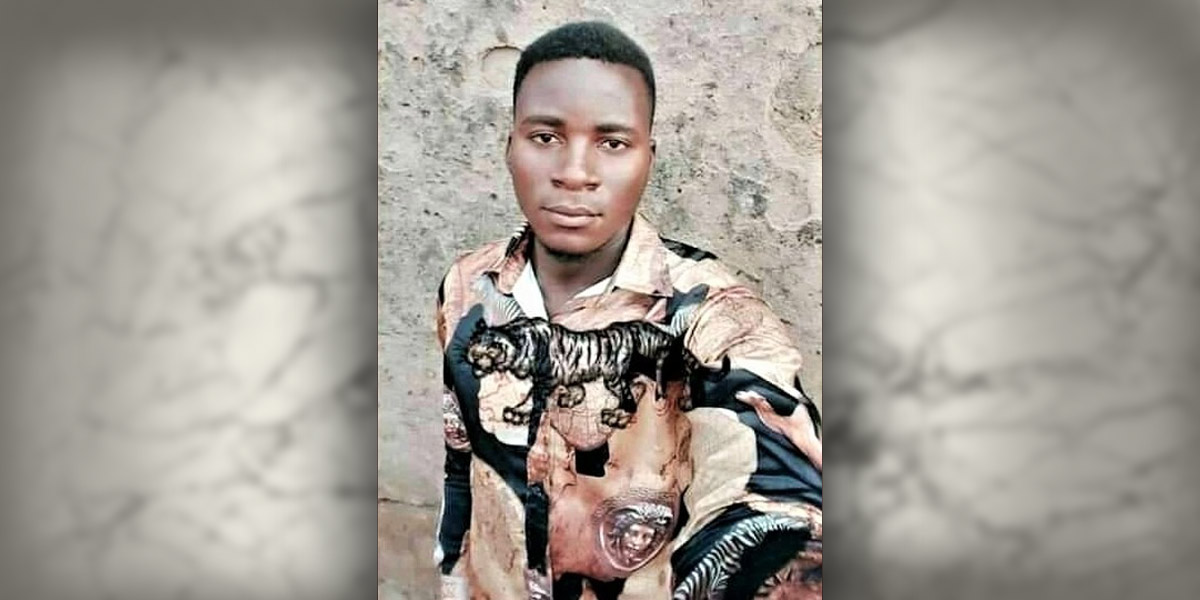 Christians residing in Nigeria's Kaduna State have faced a series of attacks by gunmen in recent weeks, resulting in numerous deaths, in addition to kidnappings. While the exact numbers vary, the victims include children, youth and adults.
On August 5th, four villages in the Zangon Kataf region were attacked by armed Fulani militants. In the rampage, at least 22 people have been killed and many homes burned to the ground. According to witnesses, gunmen entered the villages at night and began shooting at random. These attacks follow similar raids that took place in the same area this past July, resulting in more than 20 dead and several wounded.
On August 16th, four Christians were travelling through Kajuru County when they were stopped by militants. While their driver was kidnapped, the Christian passengers -- which included three men and an elderly woman -- were killed instantly. One of those killed, Rev. Adalchi Usman, was a pastor from the village of Unguwan Madaki.
On August 17th, the body of Godwin Jonathan Bakoshi was recovered. This young man had been missing since July 29th. On August 18th, Fulani herdsmen attacked the village of Unguwan Gankon, killing a 16-year-old student, Takama Paul, as well as Kegas Malachy, a father of three. The attackers fled when neighbours came to the rescue.
These reports are only a few examples of the alarming atrocities that have taken place in recent weeks at the hands of Fulani militants. For more information on the ongoing violence perpetrated against Nigeria's Christian communities, go to our country report.
Please continue to pray for our suffering Christian brothers and sisters in Nigeria who are facing ongoing threats of violence. Ask God to especially minister to all those who have tragically lost loved ones, homes and/or experienced injury due to the attacks. Intercede for an urgently needed resolution to the horrendous crimes of the Fulani militants, and for firm action to be taken by the Nigerian authorities to ensure the safe rescue of the abducted and put an end to the senseless violence. May the many victims of these crimes receive greatly needed healing, comfort, peace, and the hope of a brighter future.