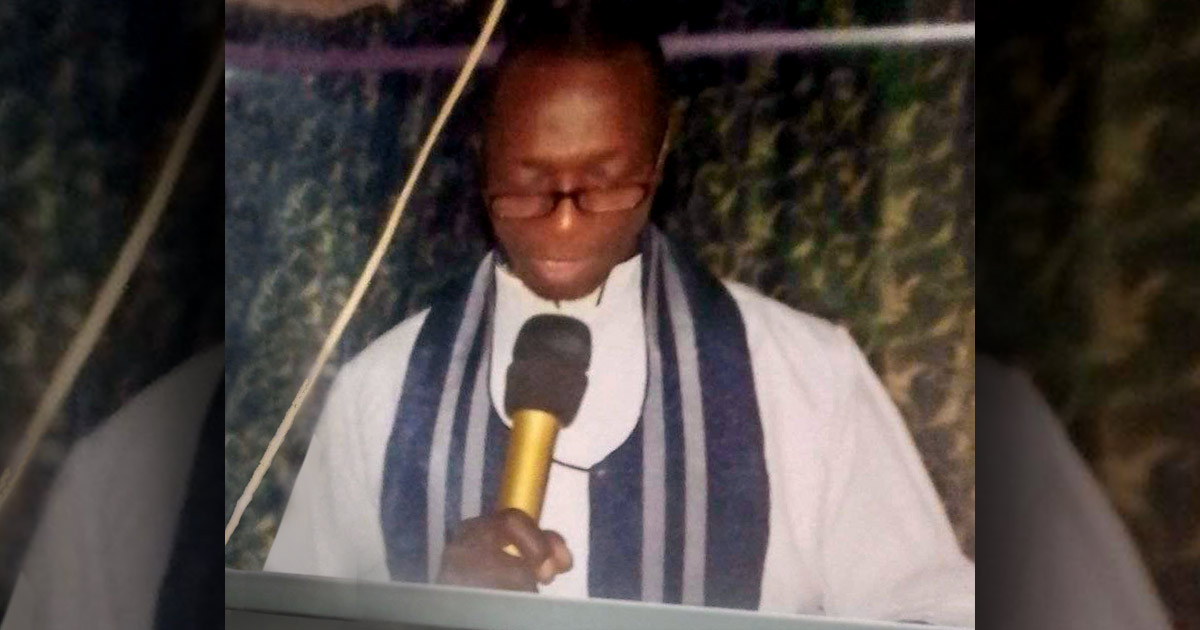 On Saturday, September 11th, Rev. Silas Yakubu Ali left his home in the Zangon Kataf area of Kaduna, Nigeria, and set off for the town of Kafanchan, but was not heard from again. Early the next morning, a search party found his body, which was inflicted with bullet and machete wounds, less than a kilometre from his home.
While the assailants and motives for Rev. Ali's murder have not yet been identified, thousands of Christians have been killed in Nigeria by Islamist militants. At least 11 other Christians were killed on September 12th in a separate attack on the village of Apyizhime Jim, including two pregnant women. According to one witness, the total number of victims from the subsequent attack has not been determined to date, since many others from the village remain missing. Of those identified, ten belonged to another church overseen by Rev. Ali, along with one member of a local Catholic church. It has been verified that the second attack was carried out by Fulani herdsmen.
In response to Rev. Ali's murder, the governor of Kaduna State publicly expressed his condolences to the family and church members, then made an appeal for calm. He also called for intensified security efforts to apprehend the "perpetrators of the heinous killing." For more on the difficulties facing Nigeria's Christians, go to our country report.
Prayerfully remember the families and friends who are mourning the loss of their loved ones as a result of these recent attacks. Pray that those responsible for the crimes will be located and held accountable. Please also uphold Nigeria's governmental forces, asking the Lord to help them intensify their efforts to stop the ongoing violence so Christians can freely practise their faith. May the believers in this country be demonstrators of God's peace and grace in the wake of these malicious acts of persecution, drawing many others to faith in Christ through their fine Christian witness.