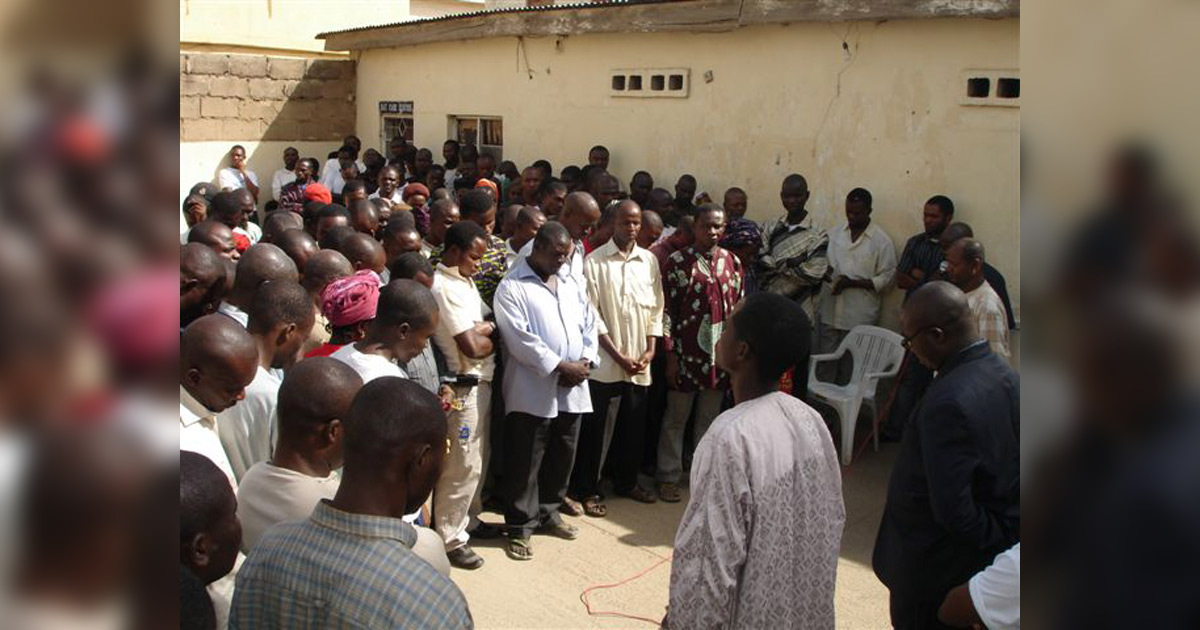 On May 10th, a video was released by the Amaq News Agency, a news outlet linked to the self-proclaimed "Islamic State" terrorist group. The video shows the execution of 20 Nigerian men, all believed to be affiliated with Christianity, along with a threatening statement from the Islamic State in West Africa Province (ISWAP) declaring that the slaying is intended as a warning to Christians around the world. The spokesperson in the video also states that the killing was in retaliation for the death of Abu Ibrahim al-Hashimi al-Qurayshi, the former leader of the Islamic State who died during a raid committed in Syria on February 3rd by American special forces.
The time and location of the execution is unknown, and Nigerian authorities have not yet commented on the video. However, its authenticity was confirmed by the SITE Intelligence Group, an American-based non-governmental agency which tracks terrorist activities online.
In response to the video, Jo Newhouse, a spokesperson for Open Doors, lamented, "There are no words to describe the horror and heartbreak that the families of these men must be going through." She further commented: "While ISWAP intends to sow fear with these videos, Christians around the world should be in awe of the testimony of these men who, to the best of our knowledge, held on to their faith even in the face of execution."
While little is known about the specifics of these slain men, pray that 'the God who knows all' will encourage, comfort and strengthen everyone who has been grievously impacted by this act of evil. Also pray that justice will prevail and that those responsible for sowing terror in Nigeria would come to understand the seriousness of their destructive ways, sincerely repent before God, and fully surrender their lives to Christ. Despite the seemingly non-stop bloodshed, may the patient endurance of Christians throughout Nigeria be greatly rewarded, especially those whose lives have been directly affected by the violence.