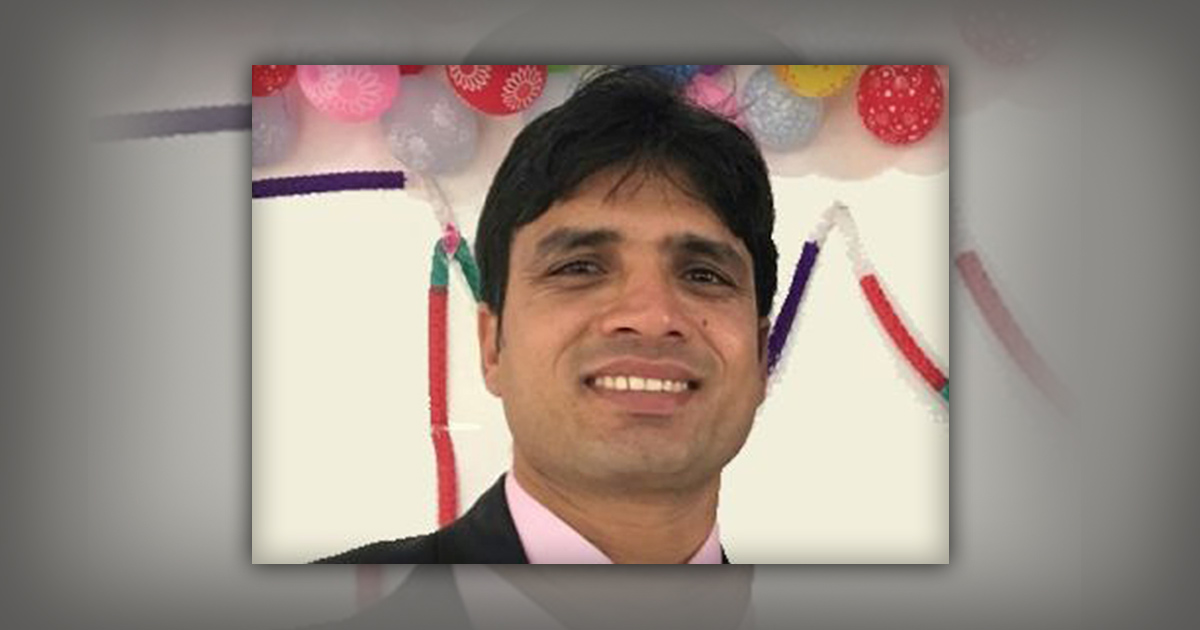 In November 2021, Pastor Keshav Raj Acharya of the Abundant Harvest Church in Pokhara, Nepal, was convicted of proselytising and thus sentenced to two years in prison. He was initially arrested because of a video that had been released without his knowledge in which he claimed that the COVID-19 virus could be healed through prayer. He was later re-arrested for "outraging religious feelings" and "attempting to convert" others to Christianity. (To review a previously posted report on this case, go to this report.)
During the sentencing hearing, Pastor Keshav's lawyer argued that the proper legal process was not followed, adding that the court's decision would be appealed. On December 19th, after it was announced that bail had been granted to the pastor pending the appeal, he was able to arrive home on Christmas Eve.
Praise God that Pastor Keshav has been released on bail in the interim, while patiently awaiting the outcome of his appeal. Pray that it will be successful so all the charges against him may be dropped. Even in the midst of this difficult waiting period, may he remain in peace, seizing this time as an opportunity for the grace of God to be demonstrated to all who are involved in his case.