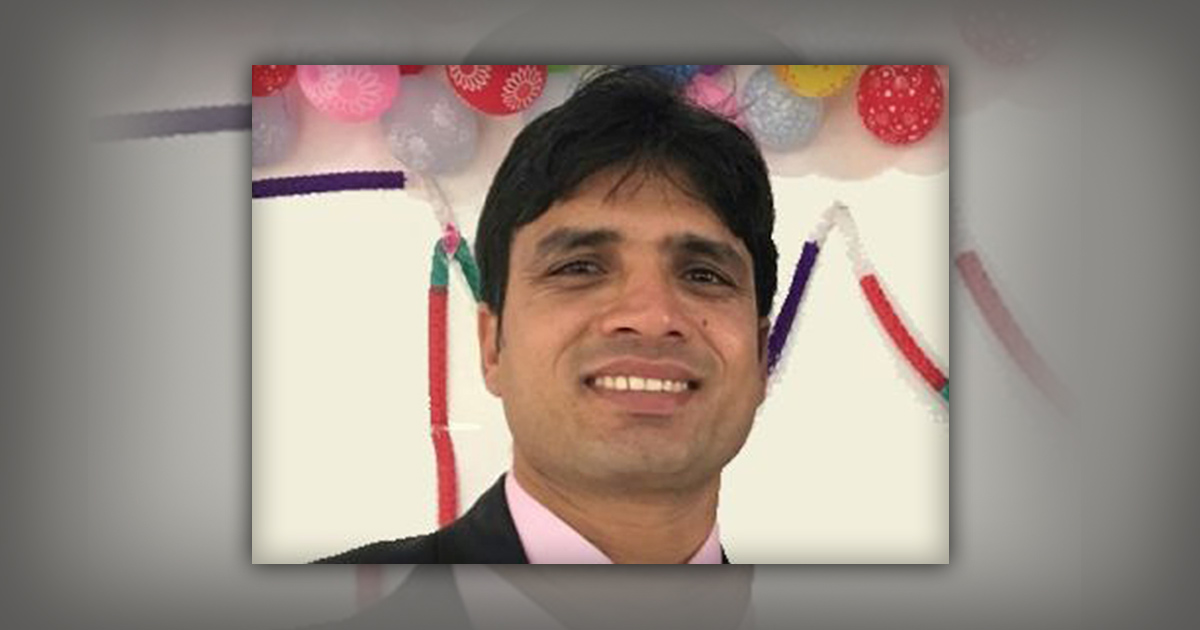 Pastor Keshav Raj Acharya of the Abundant Harvest Church in Pokhara, Nepal, has faced ongoing pressure from Nepalese authorities over the past two years. Initially detained in March 2020, he was accused of spreading false information about COVID-19 after uttering a recorded statement that "God is able to heal." Eventually those charges were dropped, but the pastor was arrested twice more for allegedly trying to convert Hindus to Christianity and "outraging religious feelings." In November 2021, he was convicted but granted bail a month later while appealing the ruling (see this page).
On July 13th, the Jumla High Court made their decision. Pastor Keshav was sentenced to one year in prison, along with a fine. The decision was a shock to his family, since the Pokhara District Court had announced during the previous month that they were dropping all charges against the pastor. His lawyer stated that the decision will be appealed to the Supreme Court, citing the country's constitution and international law commitments. For other reports addressing the challenges experienced by Nepal's Christians, go to our country report.
Join us in lifting up Pastor Keshav in prayer as he serves time in prison. Pray that this pastor will be granted bail while awaiting the appeal hearing. Ask God to also give special grace and strength to his wife, Junu Acharya, and their two children, as they face this painful time of separation. Furthermore, pray that the anti-conversion laws in Nepal would be modified to respect religious freedom for all citizens of this South Asian country.